Today's featured spotlight is on NerdCred,which offers some interesting and unique gaming items.
Here is a bit of owner,SaffyreCreations,intro to the shop:
Thanks for visiting. Nerd cred its a boutique of handmade items suited for the nerdy and geeky at heart. Our items are made by gamers for gamers!!! We specialize in Dice items and Dice bags. Our dice bags are designed to be fun, durable and practical.
Here is a unique bottle stopper for your next gaming party...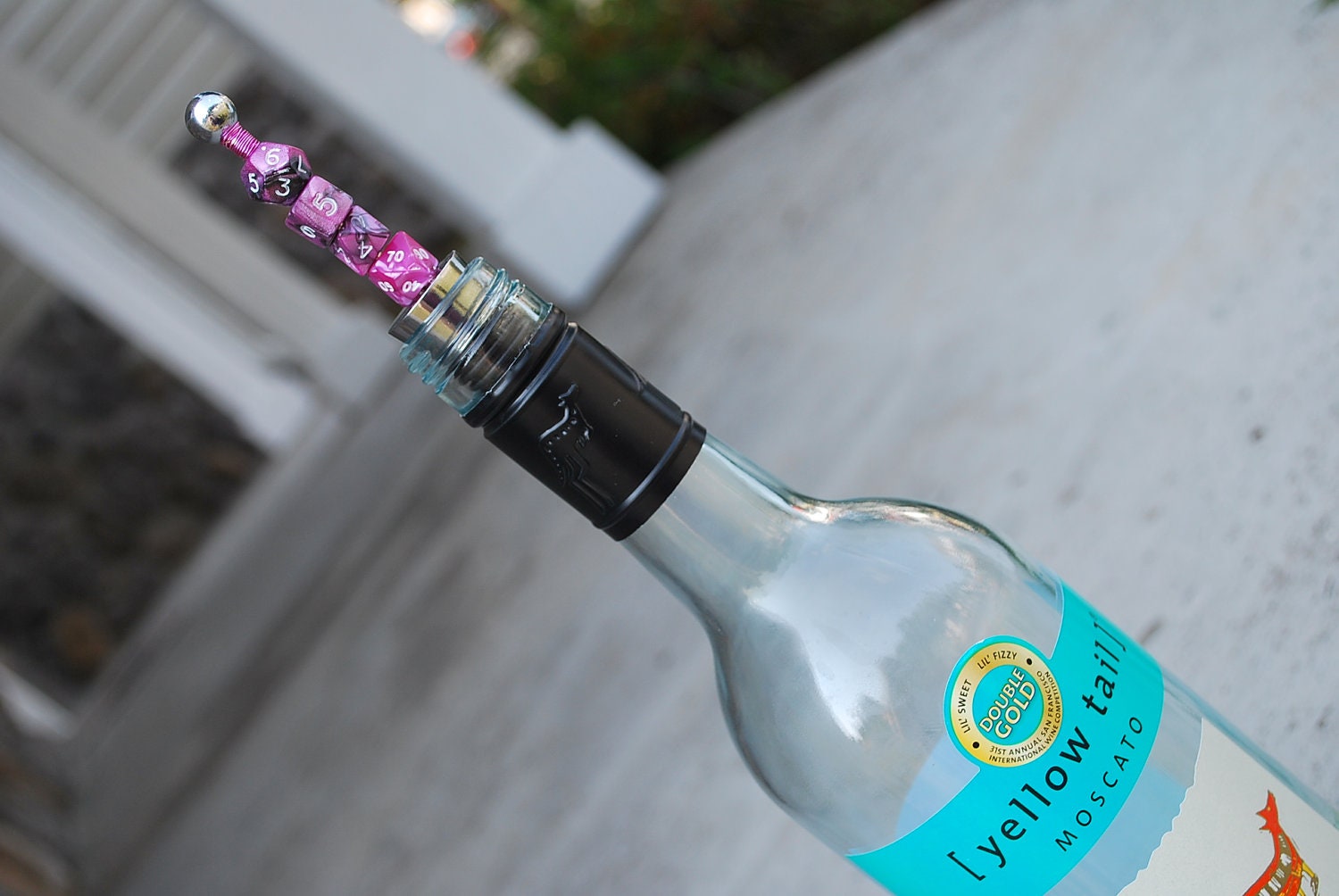 Love the colors of this pretty game die necklace :)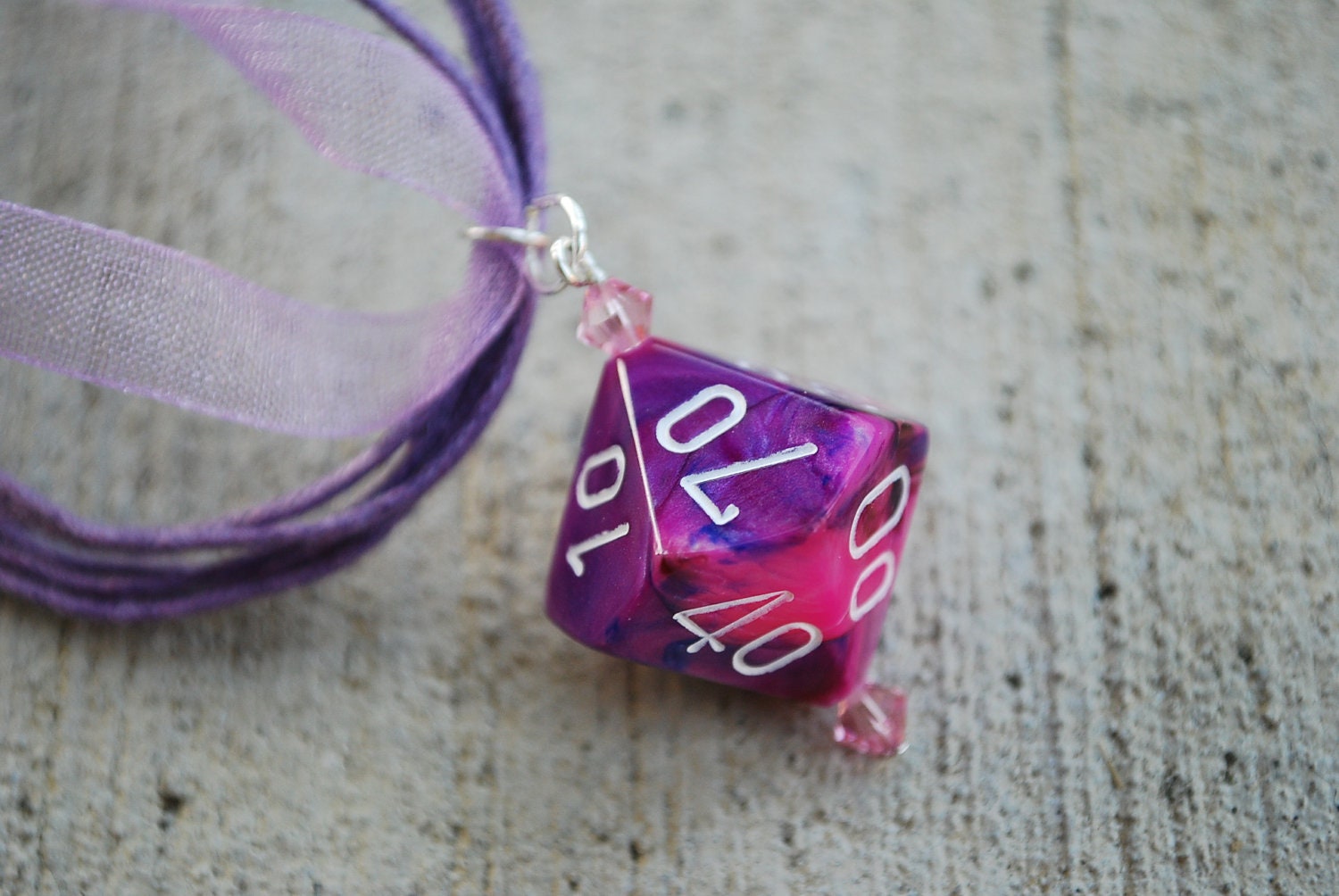 Awesome custom bags to carry your game dice in...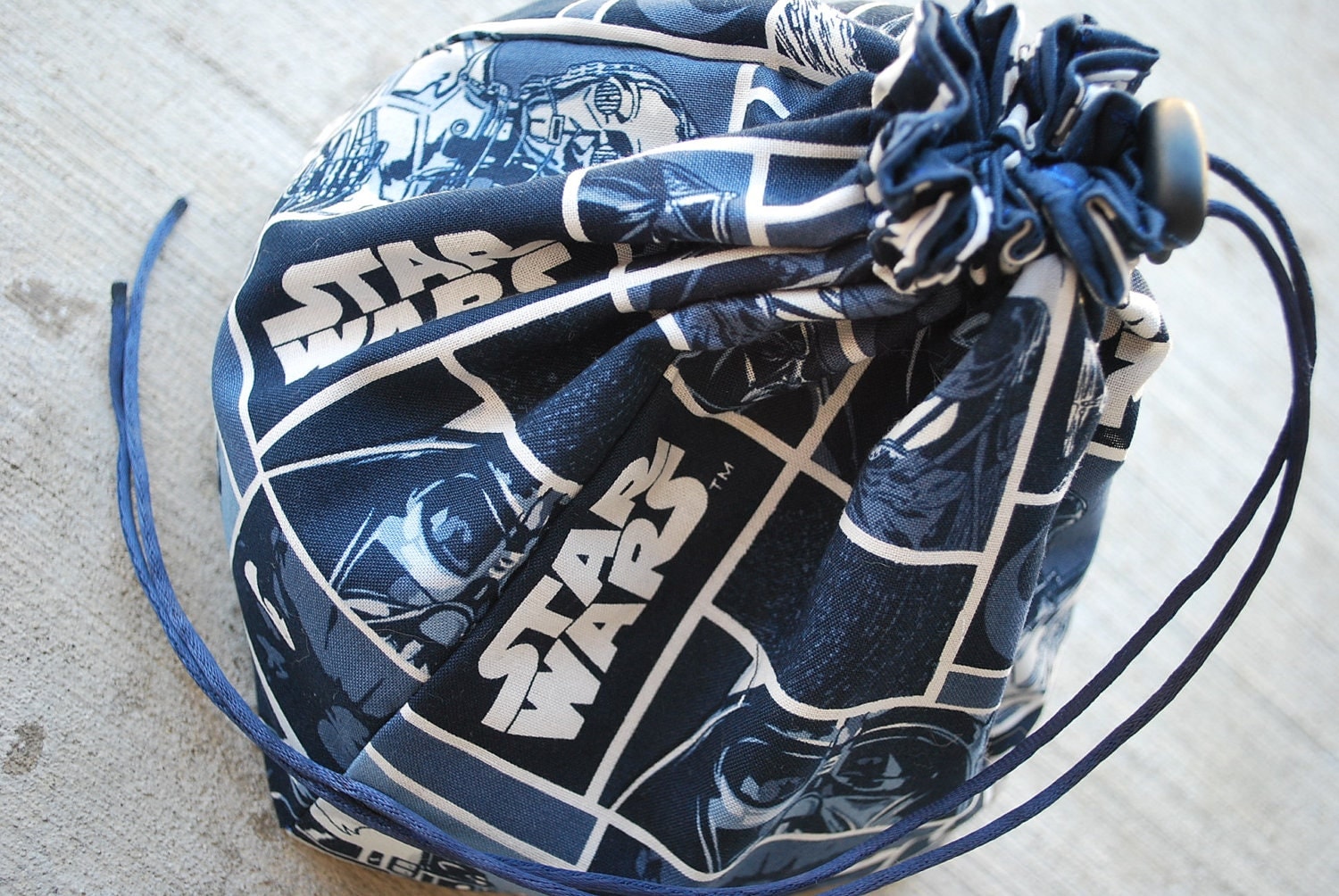 Custom painting! Anyone who can paint on this tiny a scale gets my respect!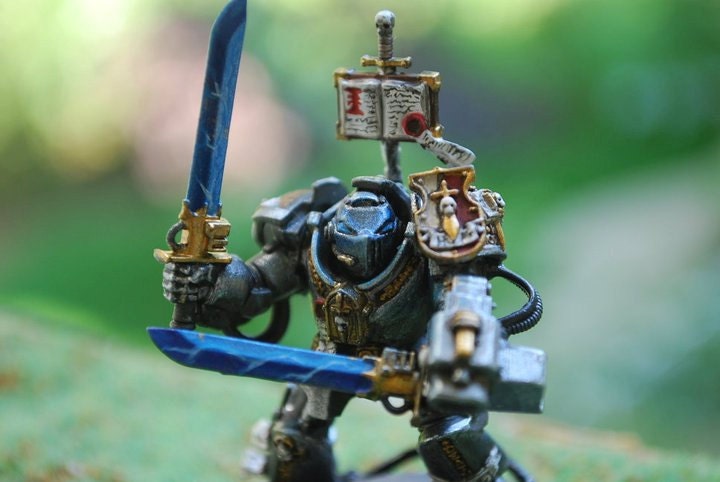 NerdCred welcomes custom orders,so check them out for your gaming needs!
You can find there shop here:
and they have a Facebook page as well