I knew from the minute I saw the name of this week's featured shop I was in for some fun,and I was right.
Amanda's shop, The Snarky Little Stitcher, features "quirky,snarky and geeky cross stitch & plastic canvas creations."
Here's a bit of Amanda's bio:
I am a stay-at-home mom with 3 very active boys. I am also a voracious and unabashed geek, especially old-school stuff.
I tend to work on all manner of crafts: quilting, sewing, afghans, felt, beading, needlepoint & cross stitch and plastic canvas. I always need to be doing something with my hands. When I'm home and I do manage to put my needle down I am usually reading or doing crossword & jigsaw puzzles.
Amanda's shop is full of geeky(and snarky) goodness. Here are a few favorites:
Godzilla!!!!!!!!!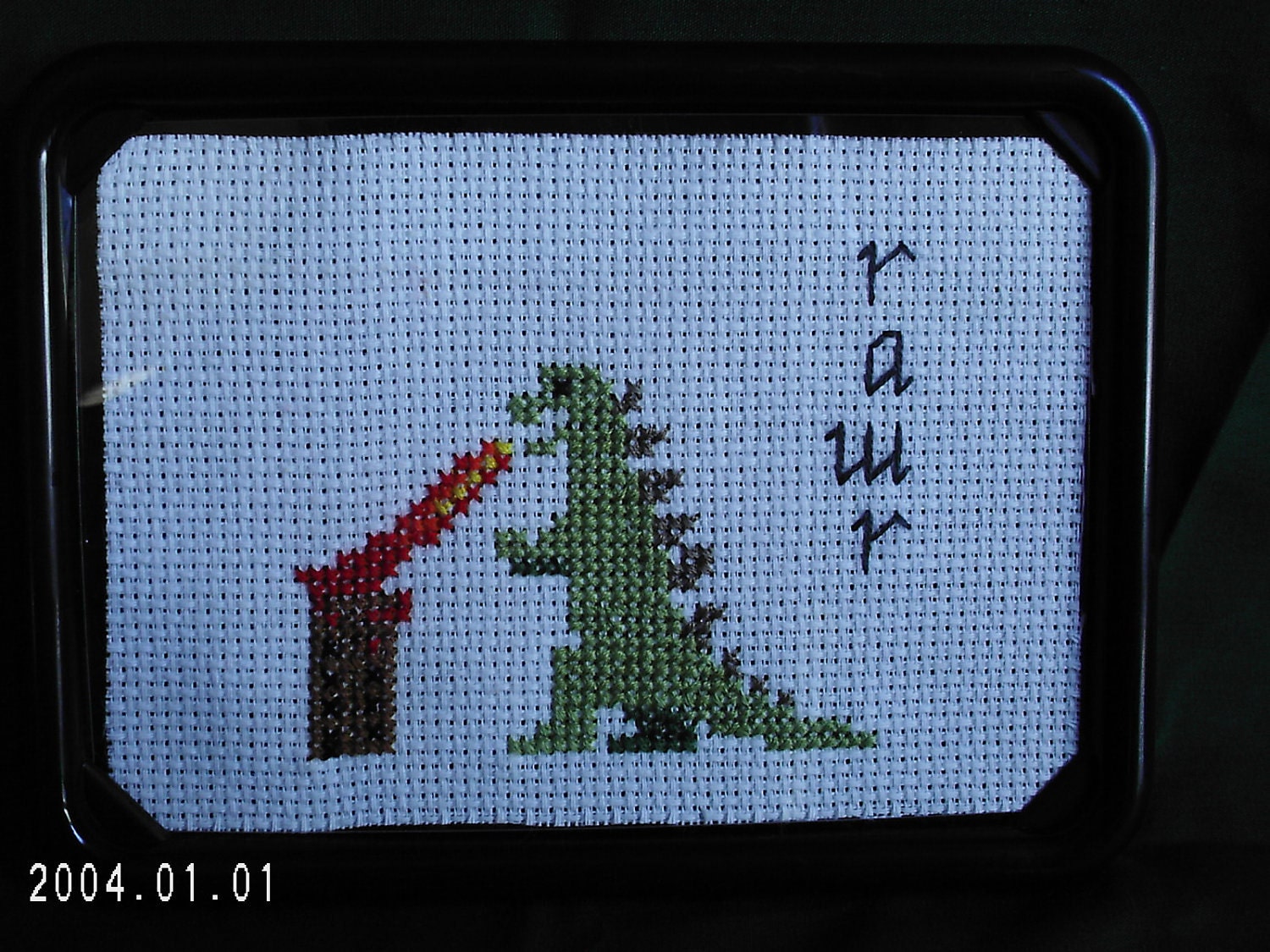 My son loves these Pokemon magnets (she has Johto gym badge magnets in her shop,too!)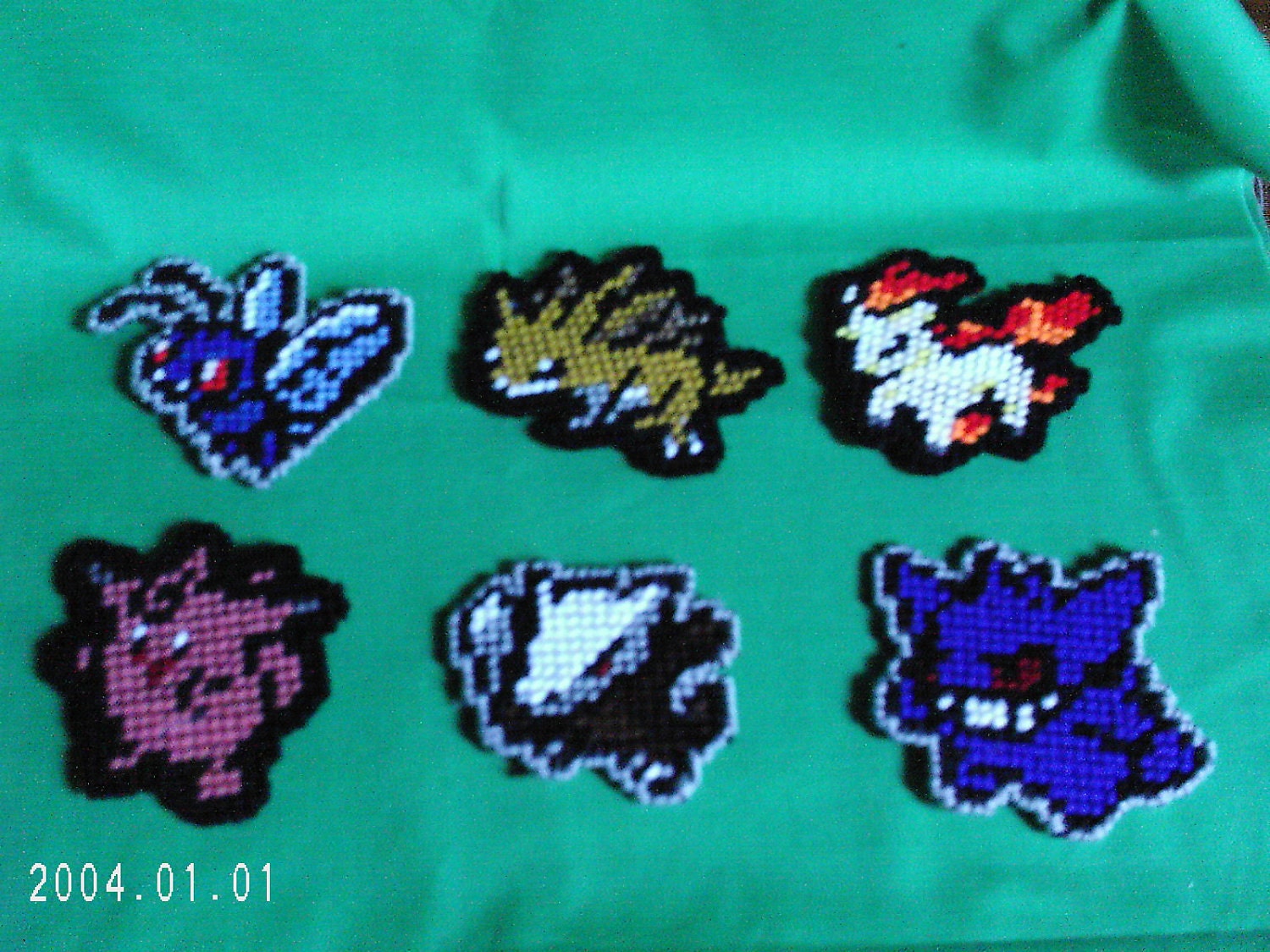 For the Star Wars geek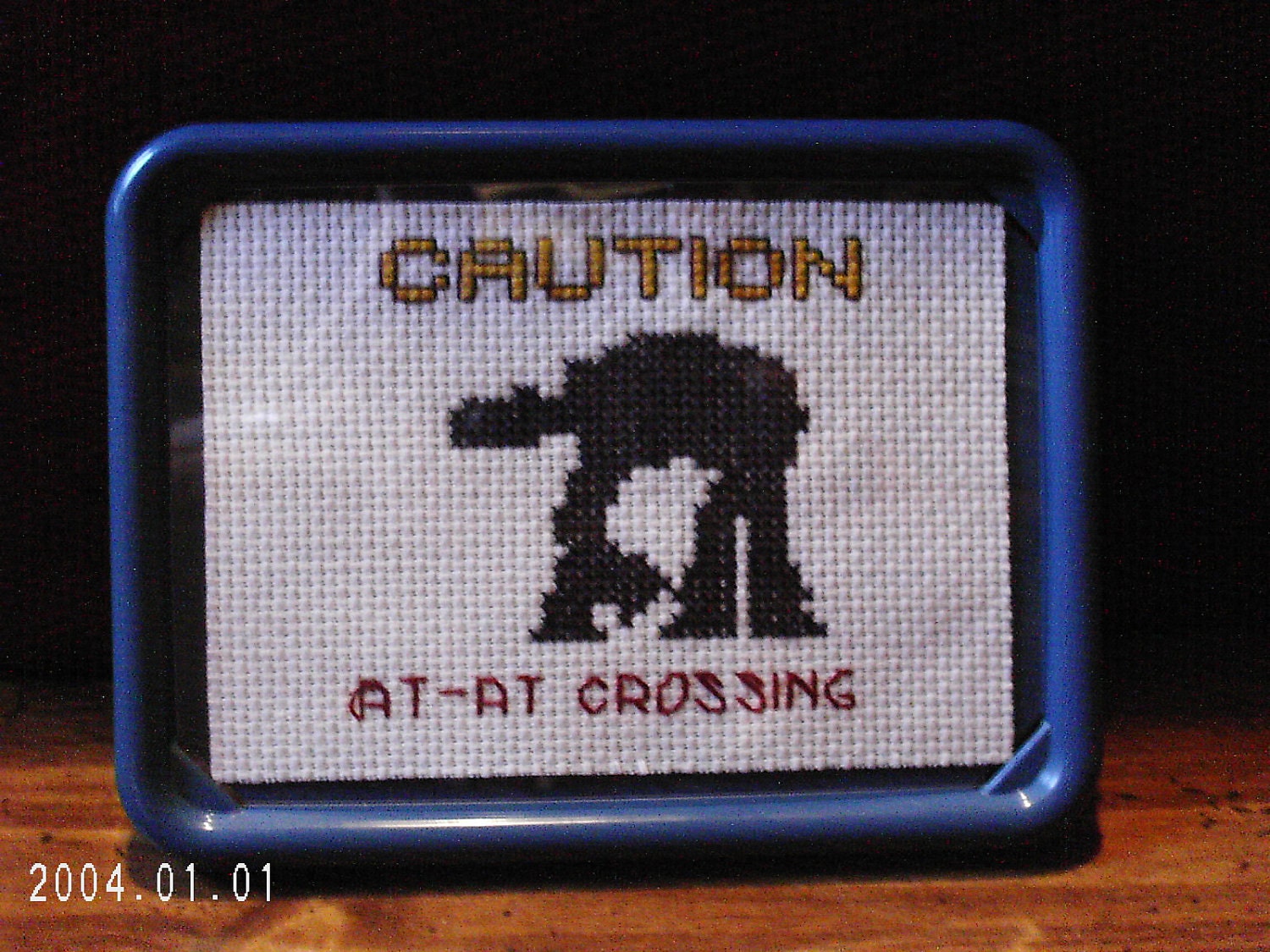 one of these would look great on any desk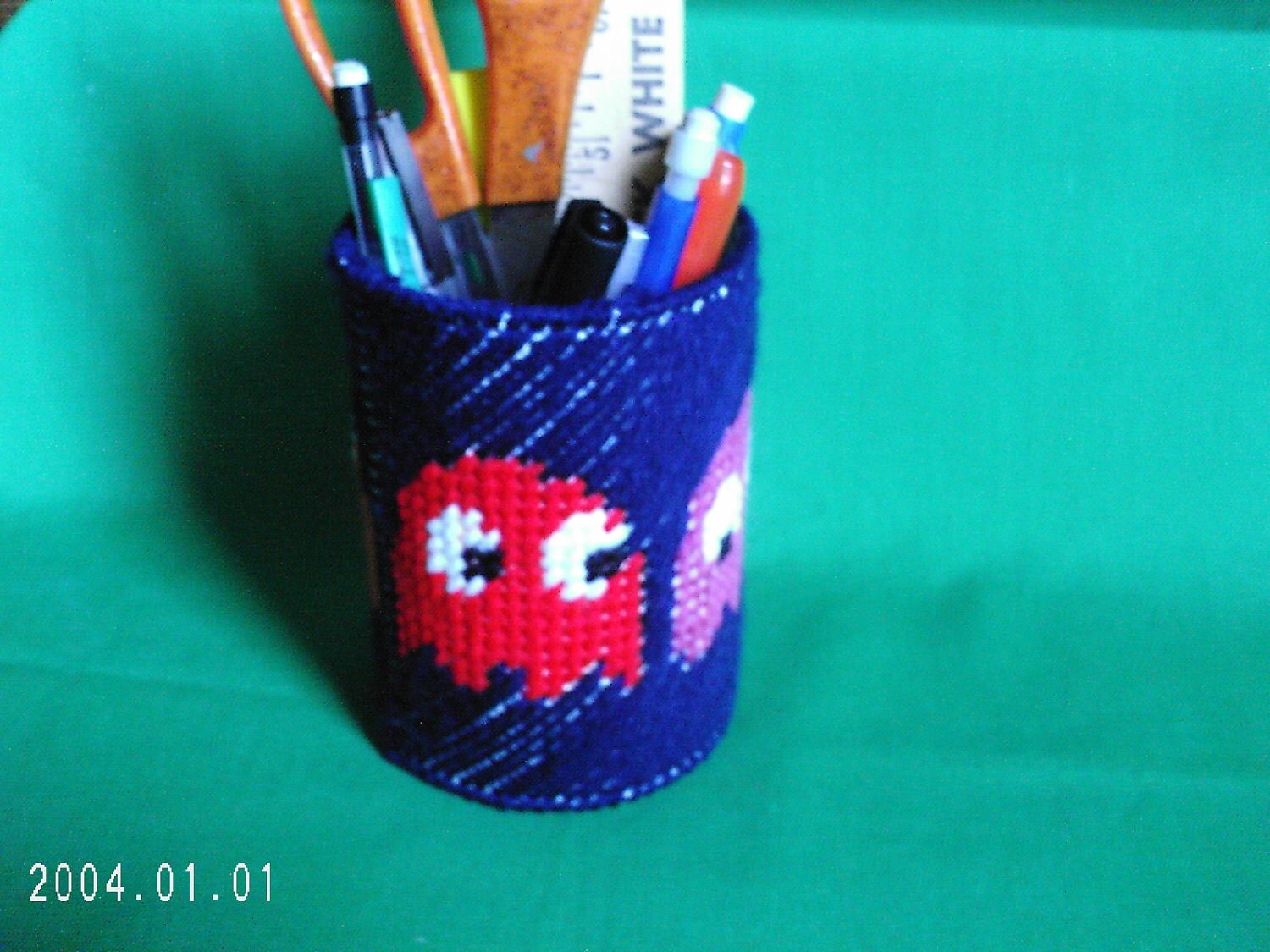 zombies <3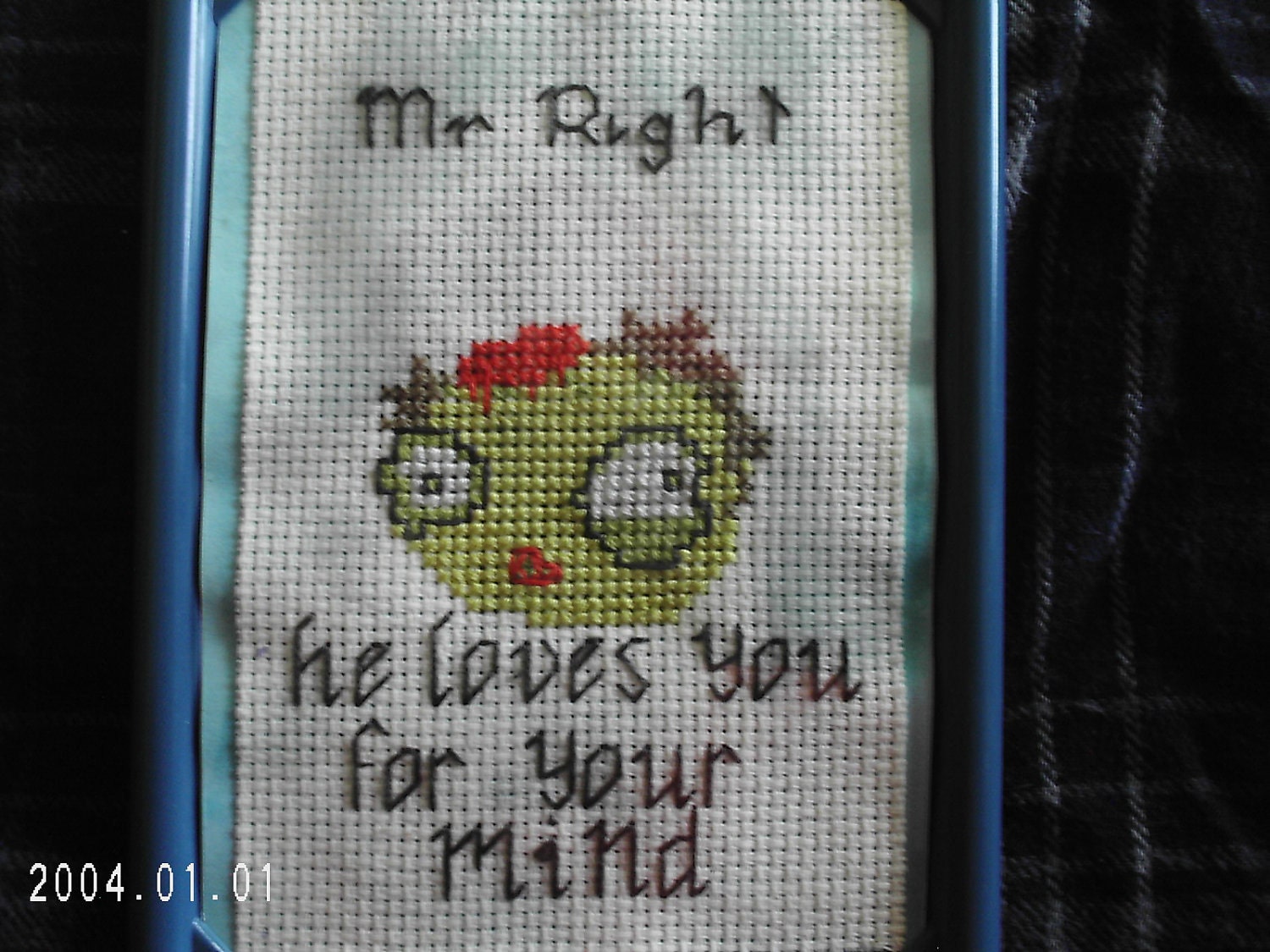 Be sure to check Amanda's shop out for more wonderful and geeky items here: