It's time for this week's spotlight on the 'Geek Girls Of Etsy' team. It's my pleasure to shine the spotlight today on
TheSereneDragon
.
Shop owner DragonWhisper76 creates lovely jewelry and absolutely adorable polymer clay charms. Here is a bit of her Etsy bio:
Hello! Welcome to my online shop! My love for cute and sparklie things are my main inspiration for the jewerly and accessories that I make. Creating out of my own hands is one of the most rewarding things I can think of. Everything you see in this shop are hand crafted with my own designs! The Polymerclay items are hand sculpted without any molds. My most enjoyment from is creating video game and anime characters of any kind from polymerclay. Polymerclay so versatle and the possibilities are just endless!
I love the color and detail in these earring. The black/hot pink combo is one of my favorite color combinations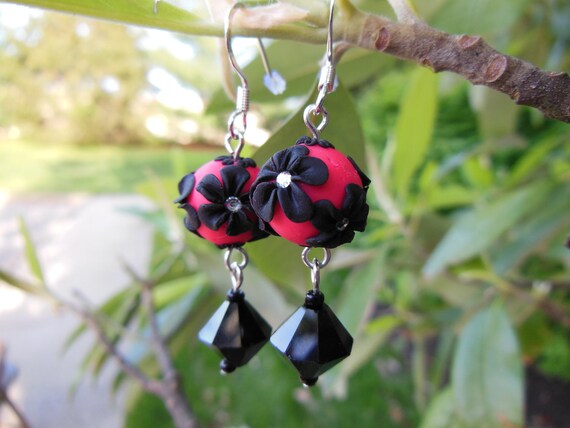 The gamer in me loves this bracelet/earring combo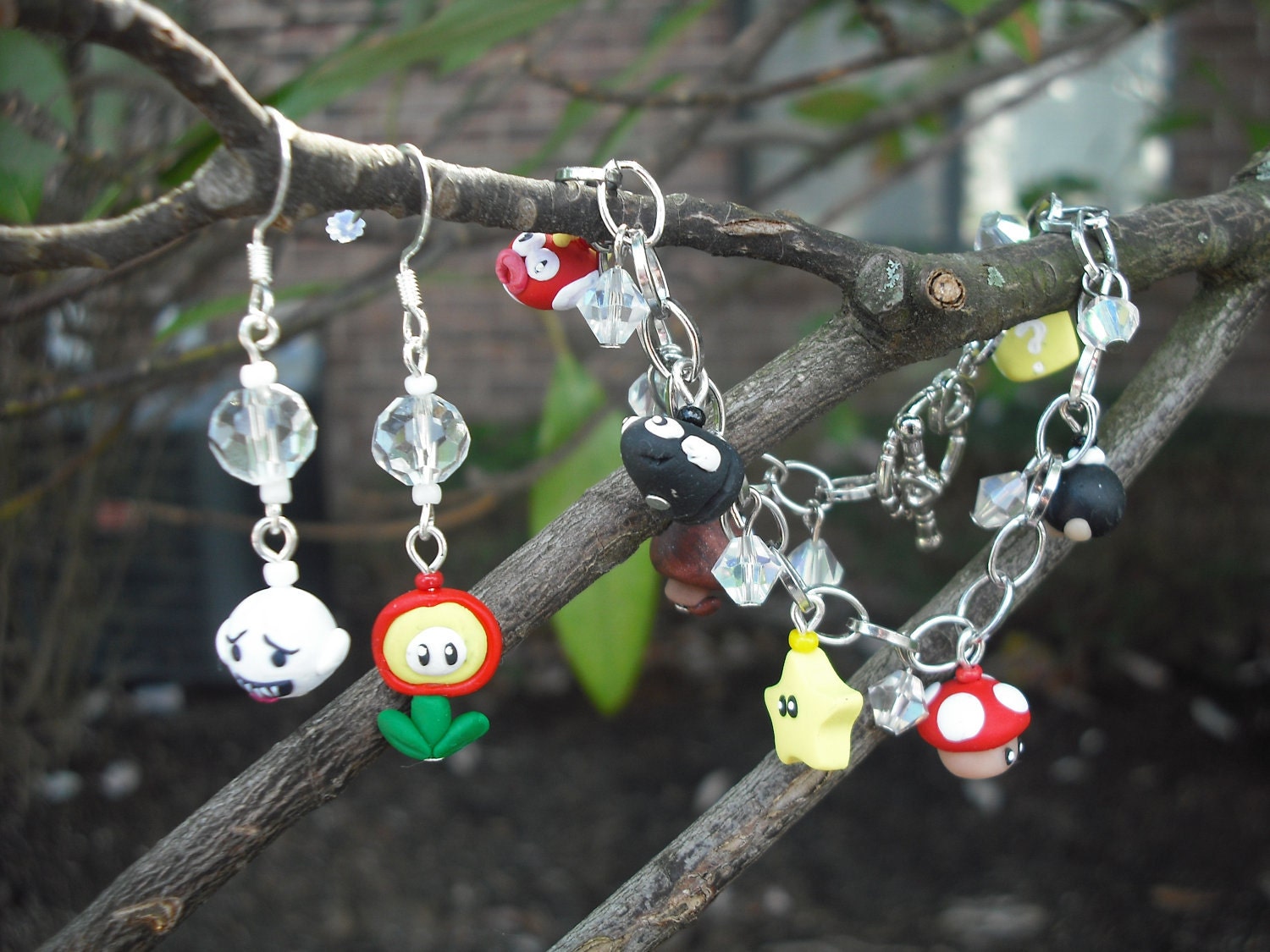 The 'Chinese Zodiac' earrings are awesome! I love these 'Year of the Tiger' earring cuties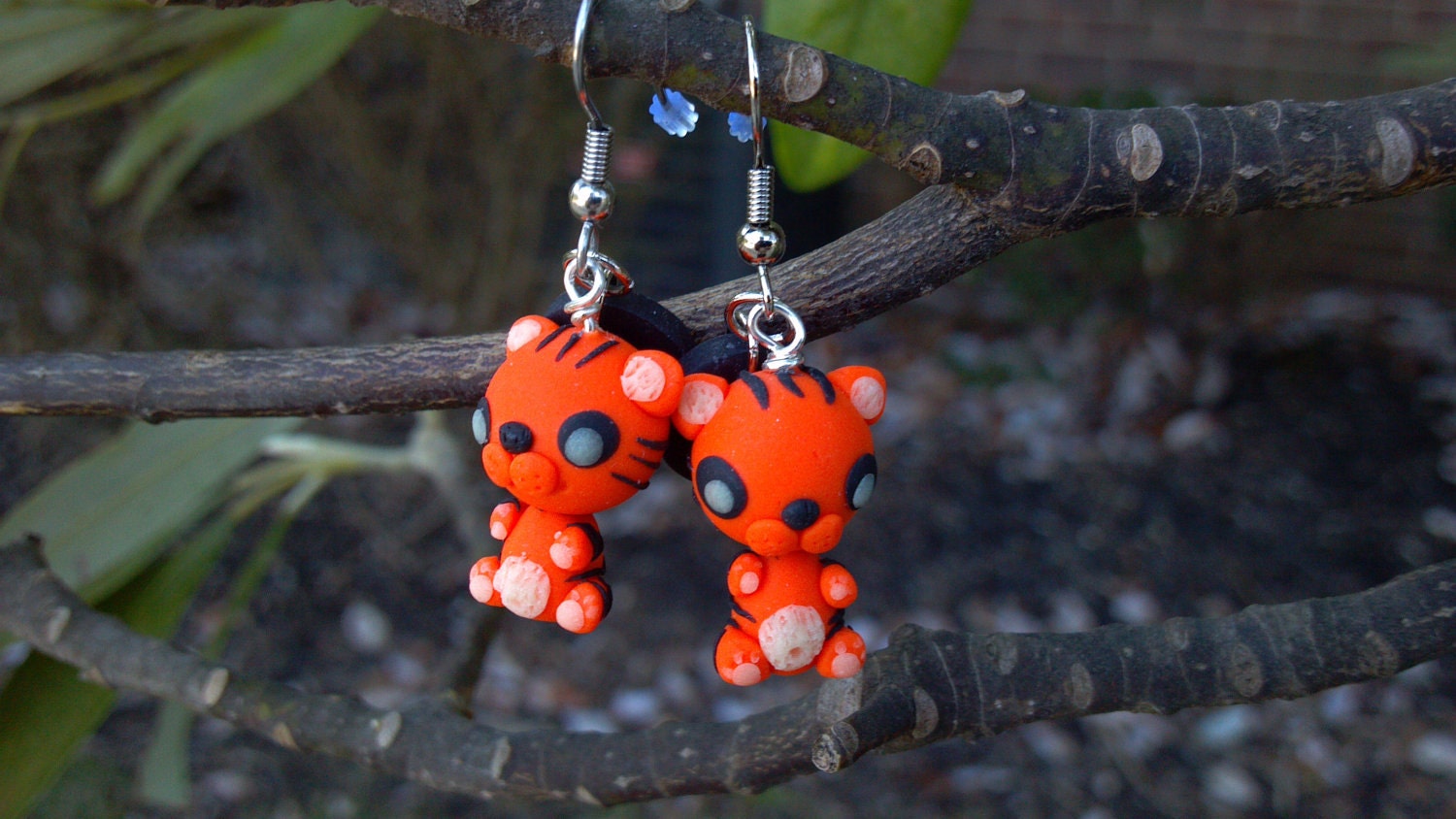 And of course I am partial to the 'Year of the Horse' earrings that being my sign:) Cuter than 'My Little Pony'!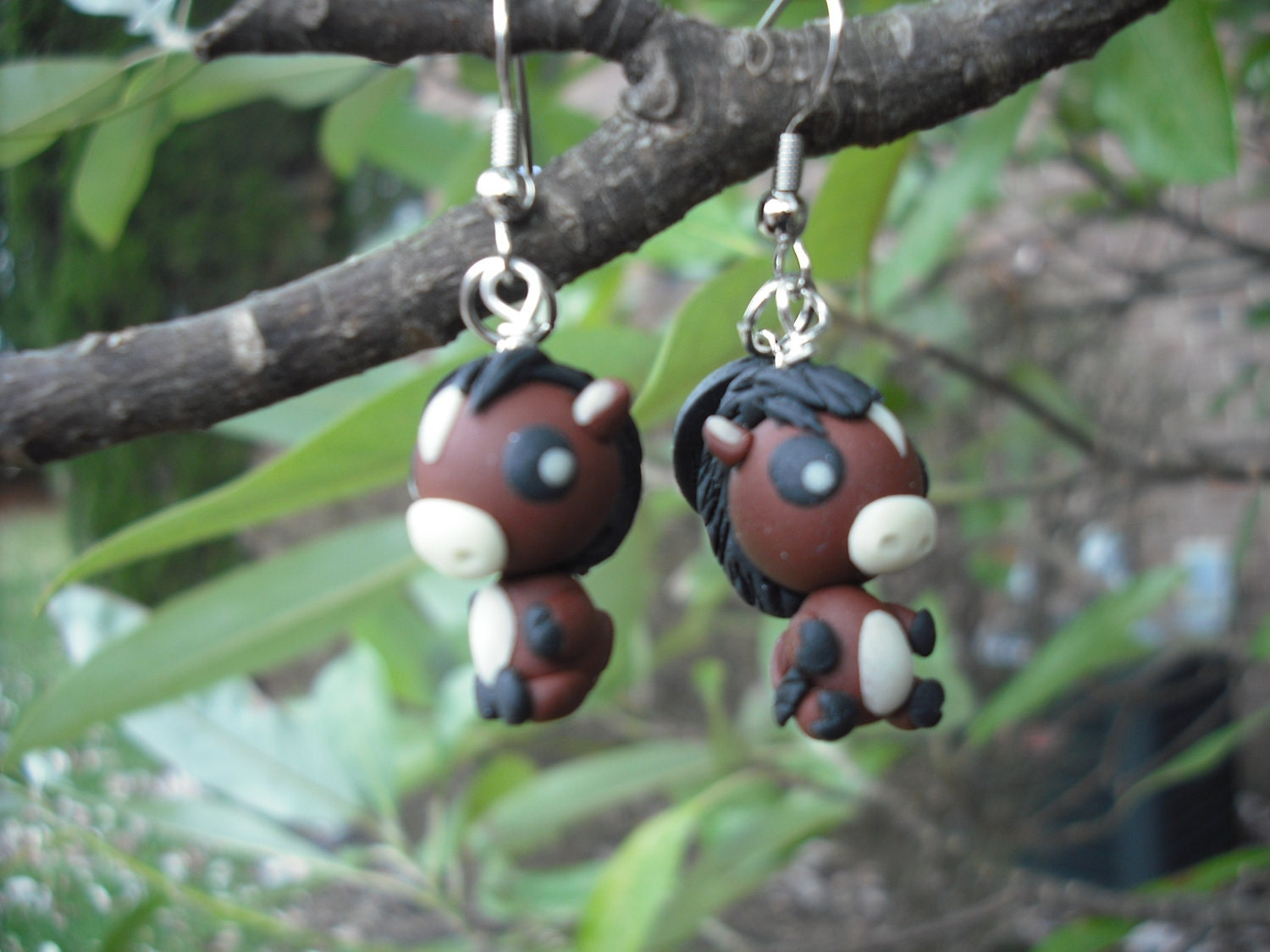 Her shop also has a lovely section called 'One the Budge Jewelry' filled with pretty baubles decided to be lovely when worn and very kind to your wallet.
Be sure to check out DragonWhisper76's shop on Etsy here:
http://www.etsy.com/shop/TheSereneDragon