Ah,vacation.
We work all year to get to this point that we love. This is my 'stay at home' vacation. Kiddo is in a summer program he loves for a month,so day trips instead. My days this week are filled with relaxation,iced coffee (of course!),jewelry making,supply shopping,organizing and cleaning (which I actually do enjoy when I don't HAVE to do them). I will be hitting the annual festival at the park up the street later today. My bead vendor pal from Florida is there with her usual AWESOME selection and I am itching to do a little shopping!
We tried to go yesterday,but were drenched by downpours that came out of nowhere. According to doppler radar,it wasn't even raining in our area.Yet this was the view from where we took shelter...welcome to summer in New England...
I hope to get lots of better pictures of the festival today,if the kiddo ever gets up!
On to our 'Etsy Geek Girls Spotlight'! Today it falls on the awesome photography of SquirrelPhoto!
Here is a bit about the shop:
Kitschy urban retro geek-chic fine art photography. Prints and Greeting Cards. Please message me for any special requests -- I'm happy to accommodate!
And a little about El herself from her Etsy bio:
I've been doing fine art photography for over 20 years with a range of film and digital cameras and darkroom development. I"m a critical care registered nurse (and part-time tutor for Microbiology and Anatomy) and have a passion for science, books, old top hats, squirrels, the atomic 50's, and capturing the creatively quirky pulse of life in New York City.
El's visions are freaky,gorgeous and amazing. See for yourself (all photos copyright of the artist)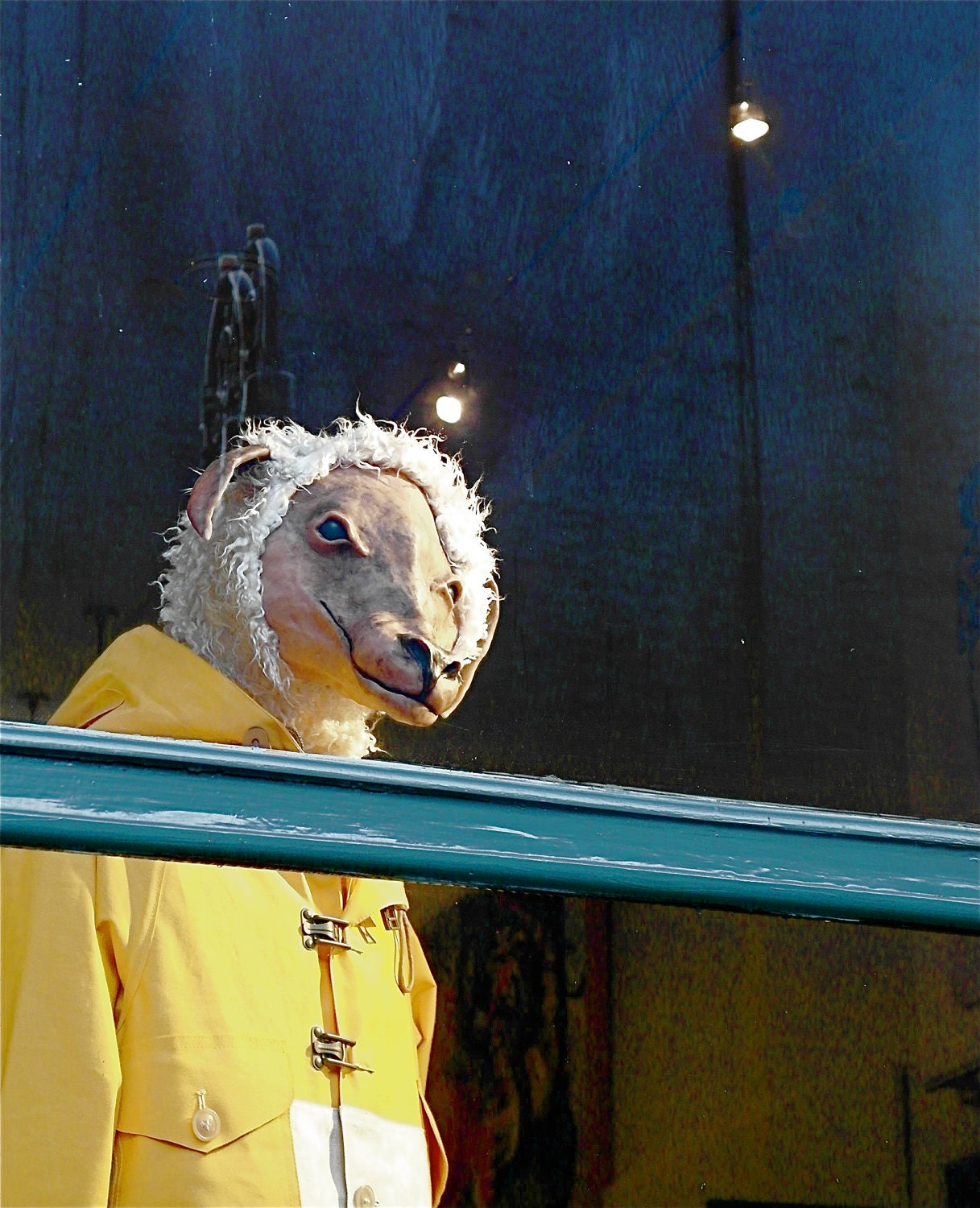 https://www.etsy.com/listing/111464332/sheep-mask-5x7-fine-art-photograph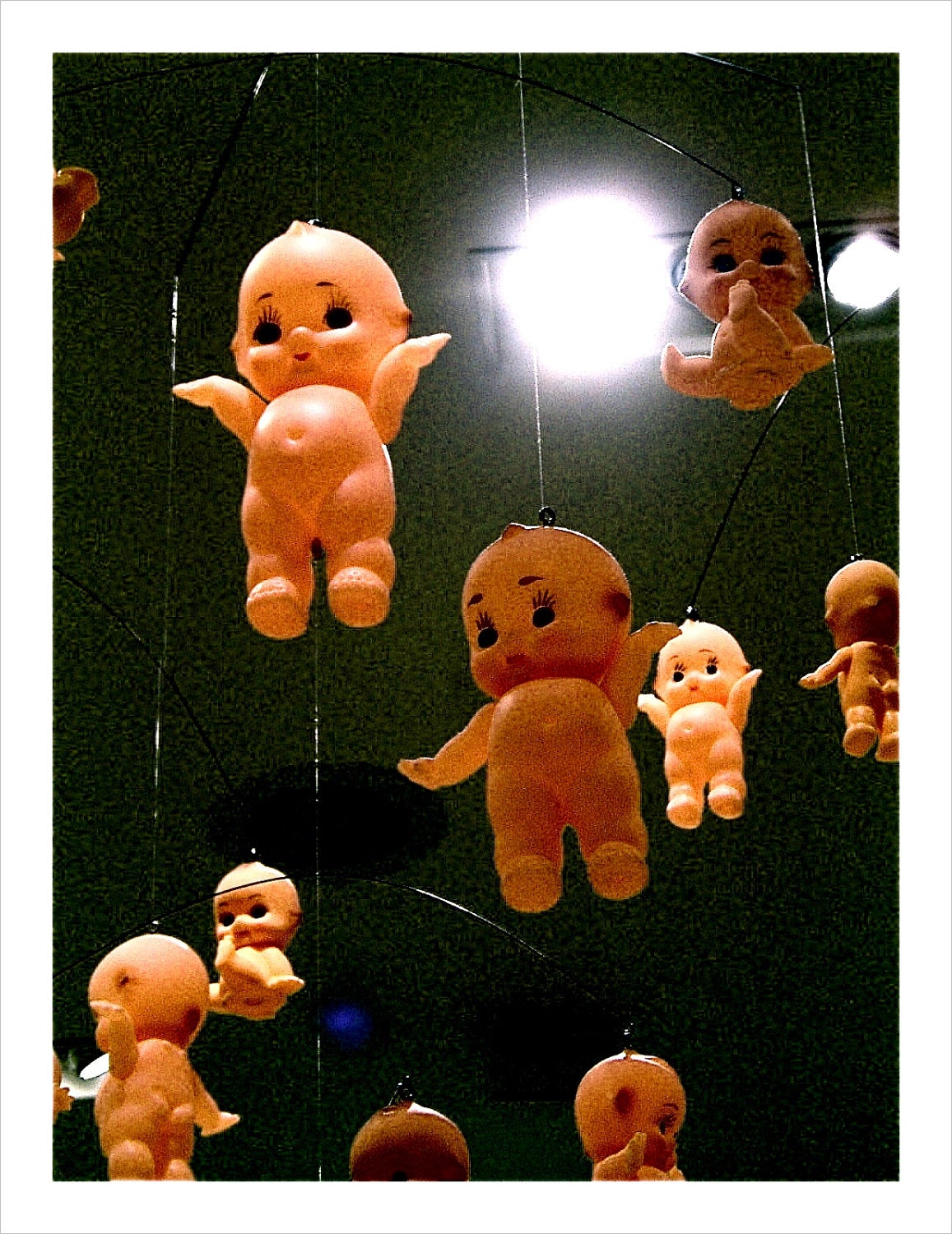 https://www.etsy.com/listing/104856773/suspended-dolls-5x7-fine-art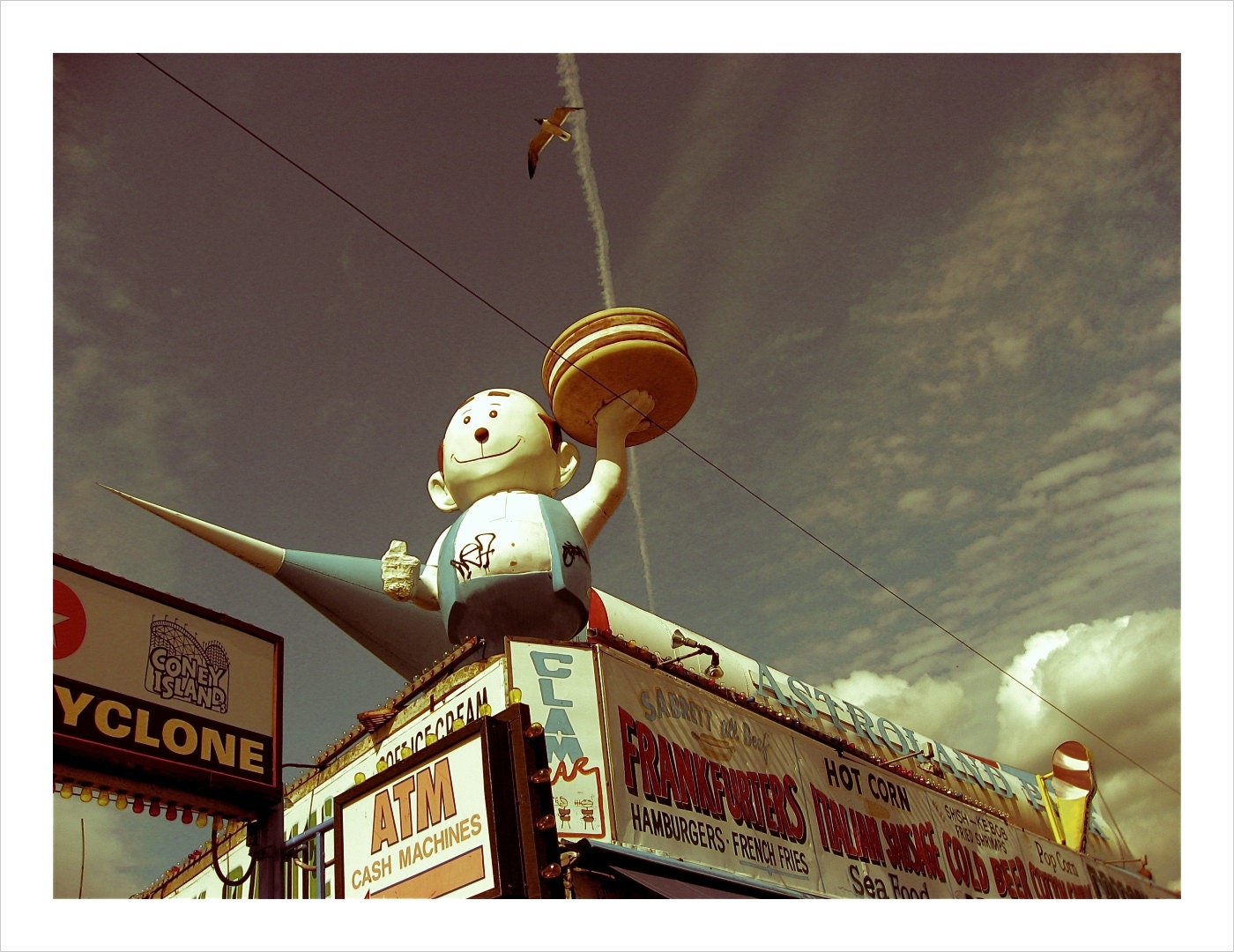 https://www.etsy.com/listing/105036974/classic-coney-island-burger-boy-5x7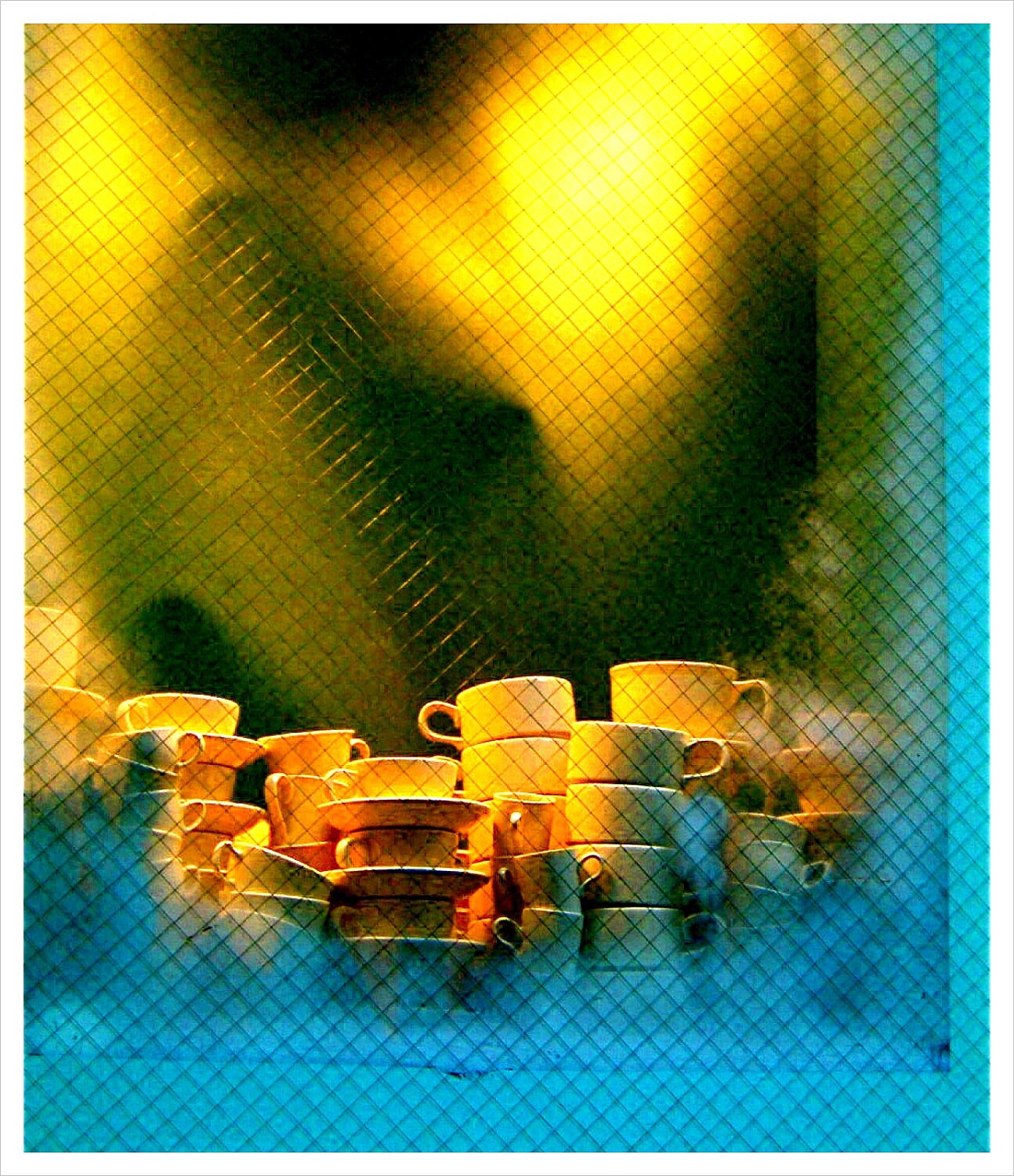 https://www.etsy.com/listing/104919380/coffee-cups-nyc-winter-christmas-window
El states she takes custom orders as well. Be sure to check out El's amazing works here:
https://www.etsy.com/shop/SquirrelPhoto
Have a great weekend!