It's been a hot one here this week on the east coast,we saw temps in the mid 90's all week with heat indexes in the 100's. It was a great week to be on vacation,though. The kiddo and I hit the beach, festivals,took in a few movies ('Despicable Me 2': very cute. Loved the minions.' Pacific Rim': everything a giant monster movie should be.Loved it!)
All good things must end, though and it's back to the daily grind tomorrow--hopefully with lower temperatures. What makes it bearable is the next vacation is only 28 days away :)
On to our 'Geek Girls Of Etsy' Spotlight of the day. Today we shine the light on an awesome father/daughter team,Floro Dery and Flor Dery who have combined into one awesome,artistic Etsy shop!
Here is their shop bio:
Floro Dery is an artist who has worked in animation for over 20 years. His work includes original concept designer for The Transformers: The Movie, illustrator for the syndicated Sunday Spider-Man with Stan Lee, and storyboard artist for the Spider-Man: The Animated Series.
Flor Dery is the daughter of Floro Dery. She is a major fan of anime and prefers to draw in anime style. Her art and crafts are a side hobby from her full time profession. Her work includes fan art, pins, magnets, handwoven bracelets, nail art, and keychains.
It is apparent that artistic talent runs deep in this family. Here are just a few of the awesome items in their shop.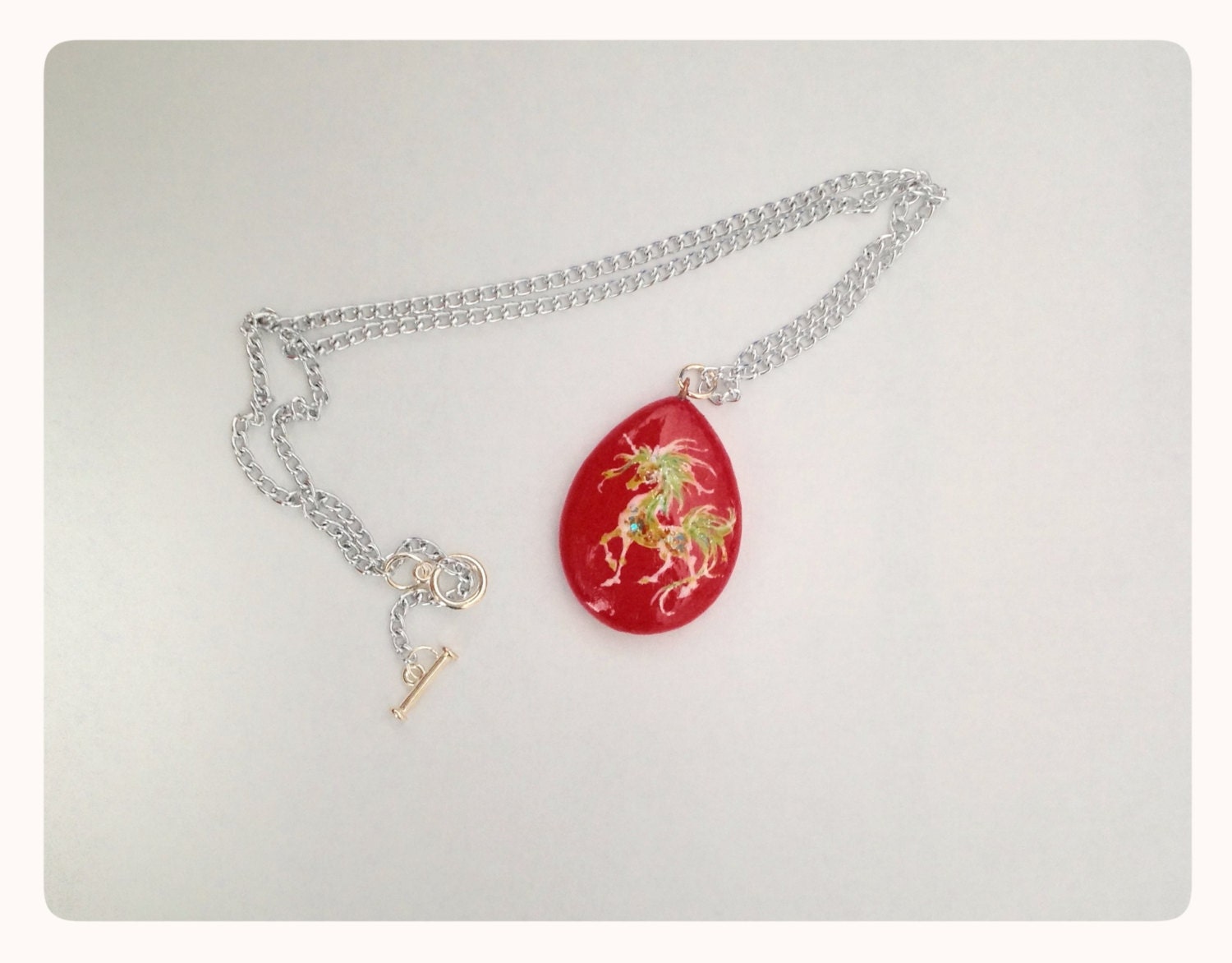 This hand-painted pendant is double-sided. Here is the reverse side: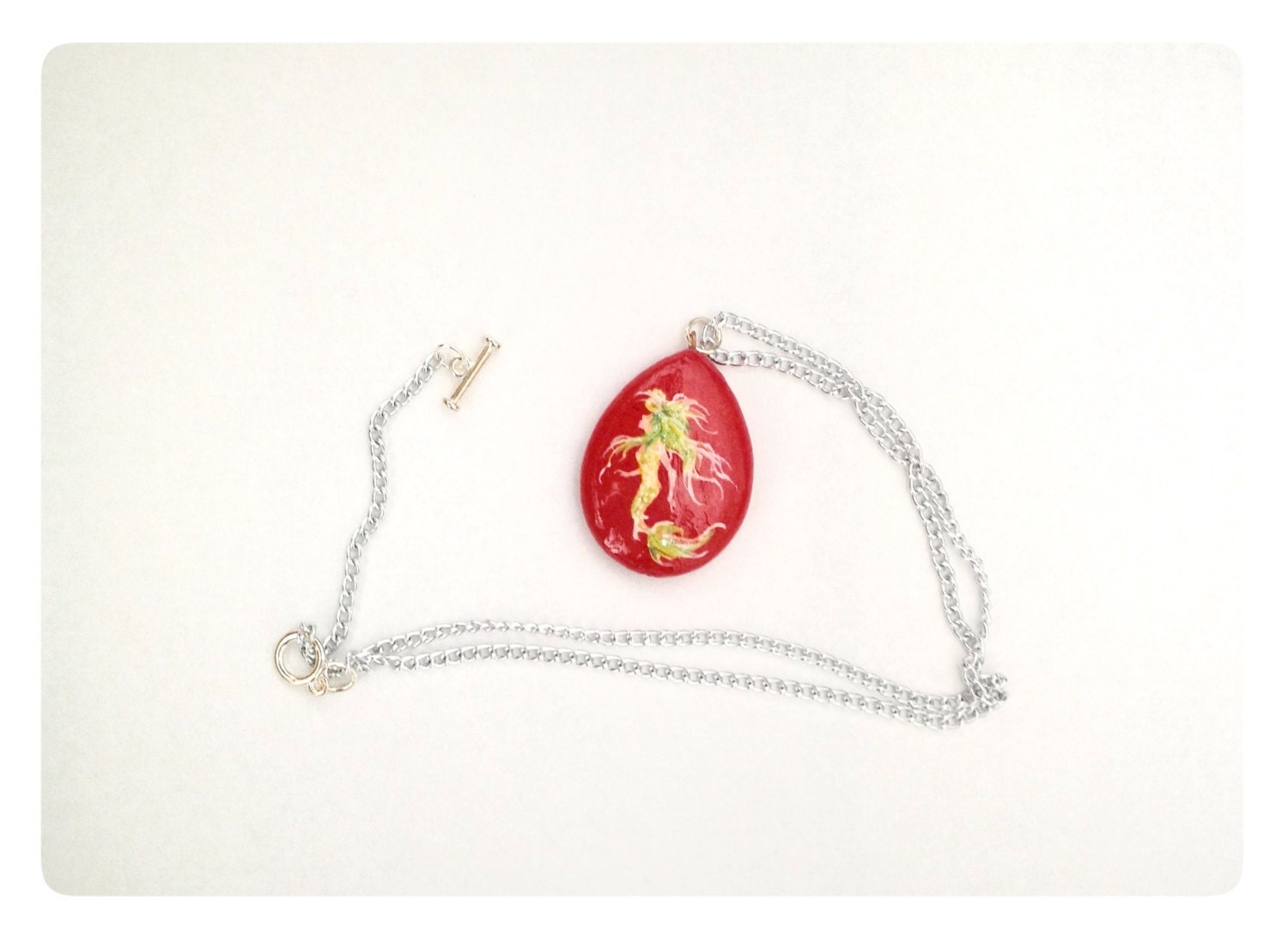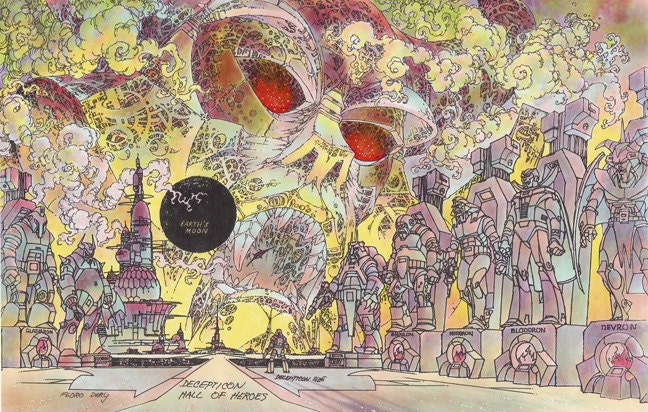 So many great beaded bracelets, but this is my favorite :)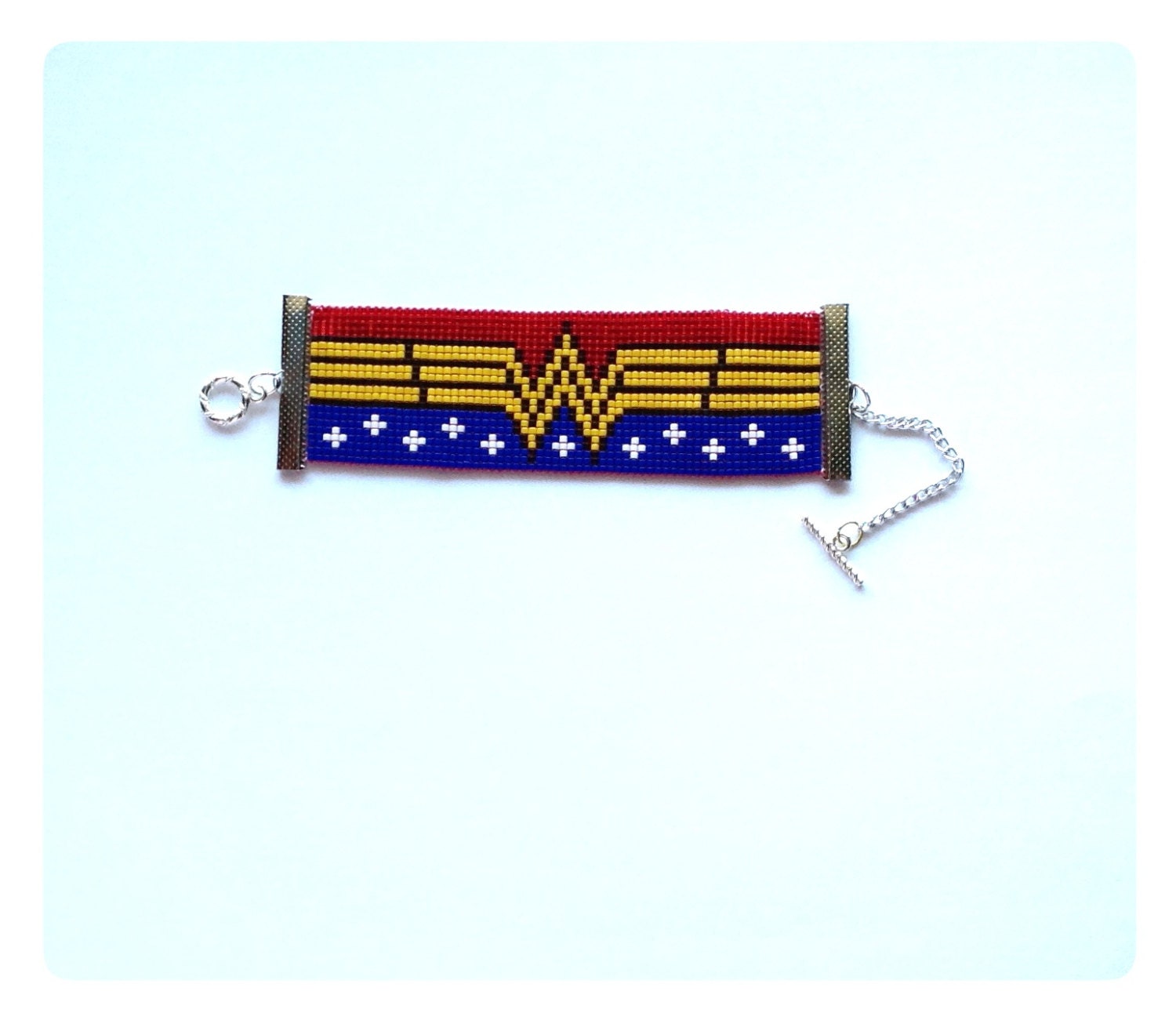 There are so many great items in this shop--be sure to go check them out!