Summer is finally here! Almost! Here is the proof in my garden...
I do work through the summer, but my school load eases up for the summer for a couple of months and I am able to focus on fun stuff,like turning fabric strips like this:
into cool,summery pieces of jewelry like this bracelet:
I also have time to shop for fun findings. In this case,it is some jewelry that is going to be deconstructed down to parts, and then recycled into new pieces. I found these amazing ceramic beads at a favorite church thrift shop yesterday--total cost $1.00!
Also, at Saver's I found a huge bag of odds and ends with a lot of promising pieces in it. You can just see the potential!
Sam's favorite item in the bag--a Star Trek rank insignia!
I do love thrift shopping :)
Next up, let's get to our featured 'Geek Girls Of Etsy' Shop of the Day!
Today our spotlight falls on: ELEMENTEES
I love Catherine's tag line: Elementees: Tee shirts for the nerd in us all...
Here is a bit of Carherine's bio from her Etsy shop:
Hello and welcome to my shop. I am a stay at home mom who worked for years as an art director before having kids. Having been inspired to do artistic things since I was a child, I now draw inspiration from my husband and four kids. My oldest (a lover of science) came home from school one day and excitedly told me that you could spell cabbage using the periodic table. That got my creative juices flowing. I alphabetized the periodic table first and then sat with a dictionary to come up with as many fun words as possible. Next was coming up with images to compliment the words. Alas, I still am at a loss for a cabbage image. The results are in my shop, with new words and ideas developing all the time. Have a look and enjoy!
As a teacher myself,this was the first shirt that caught my eye...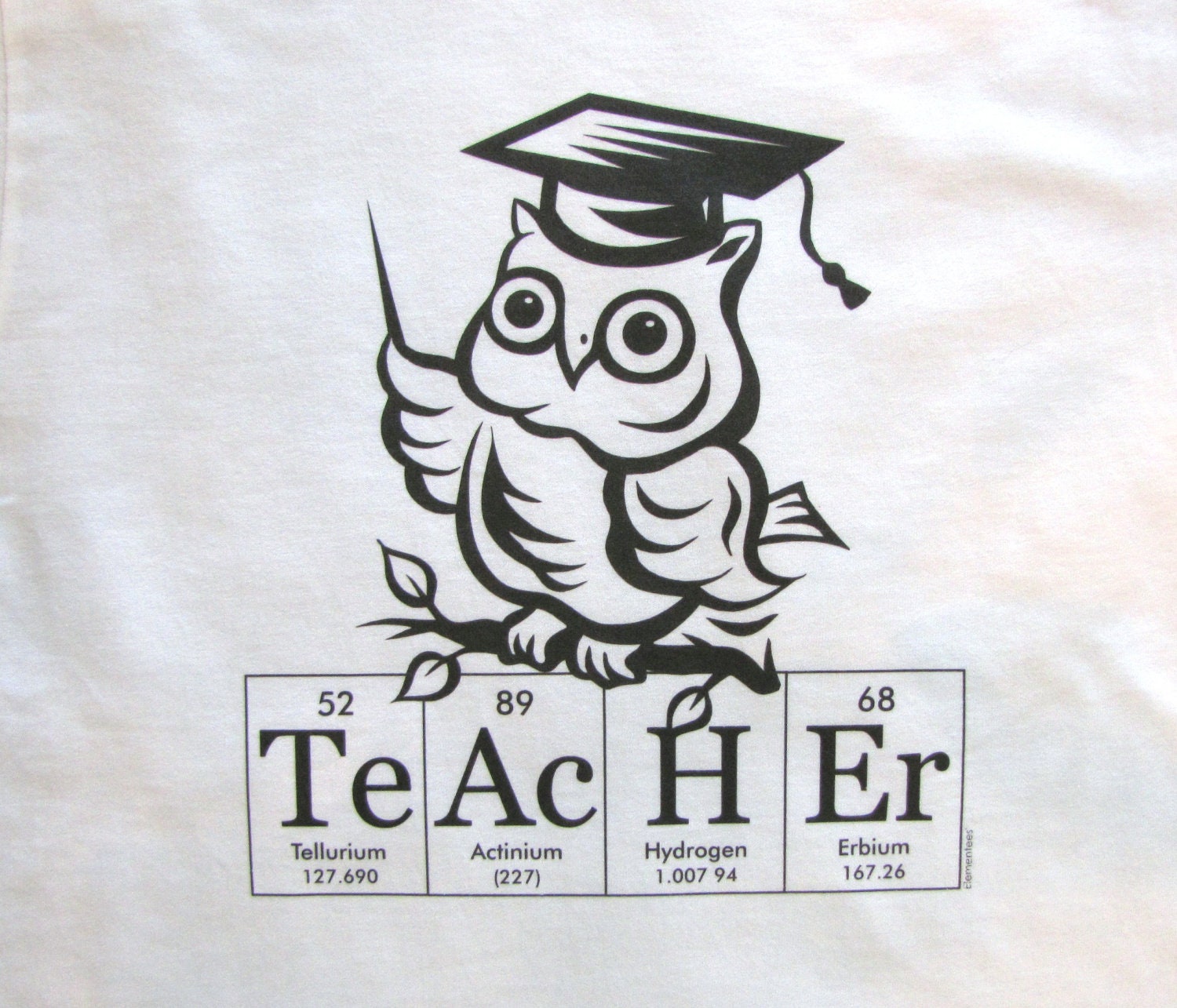 Love this nautical one...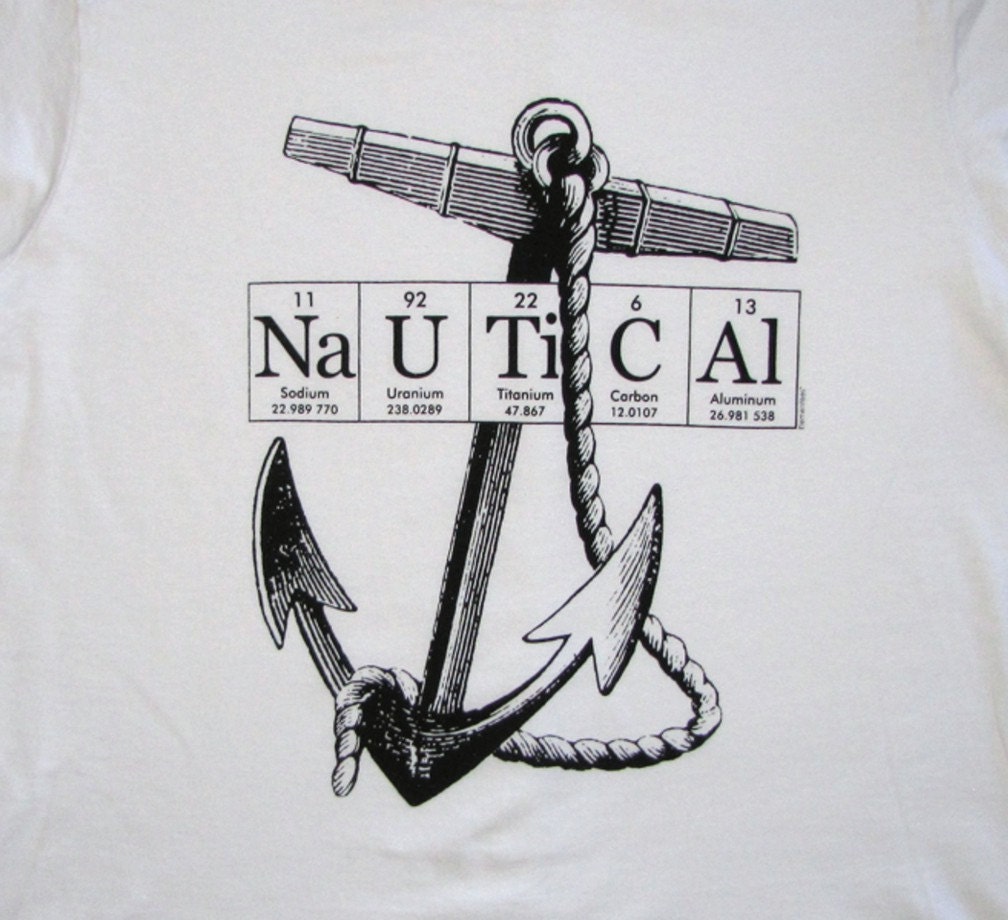 Jaws, anyone???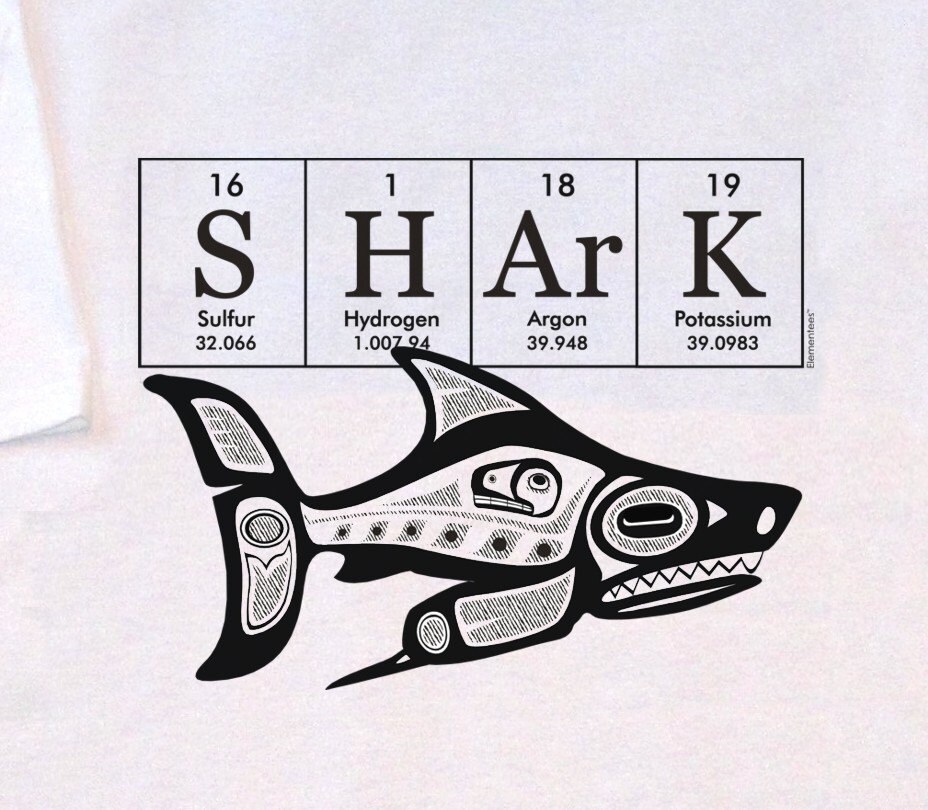 and my absolute favorite is the 'Caffeine' shirt
(comes in 'Expresso', too, if you need extra energy!)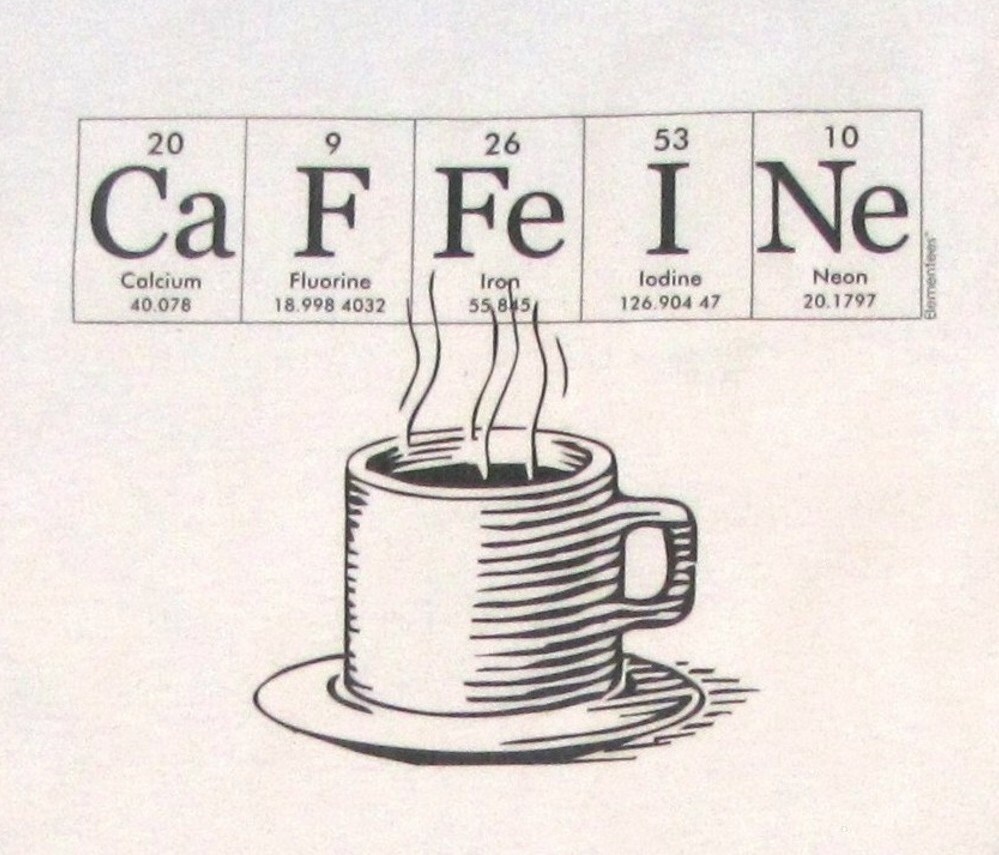 You can find Catherine's amazing tees here:
https://www.etsy.com/shop/elementees
Be sure to check her shop out!