Today's feature shines the spotlight on our own 'Geek Girls Of Etsy' team captain, Crystalcat1989,a.k.a. Crystal Simpson!
Here is Crystal's Etsy bio:
Who am I? I am a creative, fun loving geek. I love to read whether its a book, comic or manga. I also love video games, role playing games (DND), and board games. Since I was young I always loved doing crafts. Over the years I have learned to knit, crochet, cross-stitch, rug hooking, and some bead work. Everything I sell at this store is made by me and I hope that you enjoy my creations as much as I did making them.
I have a huge soft spot for needle-felted sculptures,and Pokemon...and when I saw this Jigglypuff it was love at first sight...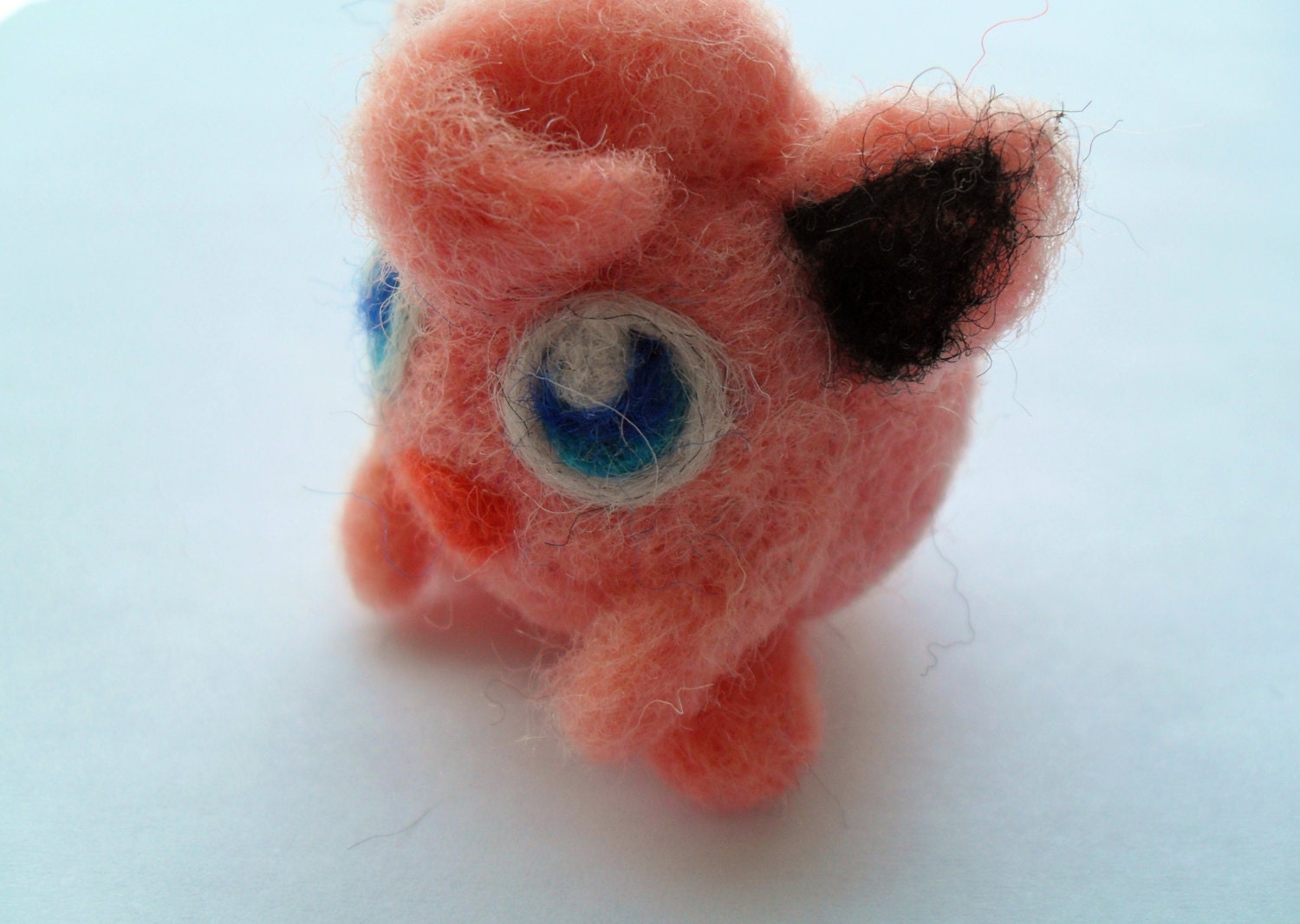 and THIS...most adorable Dalek ever!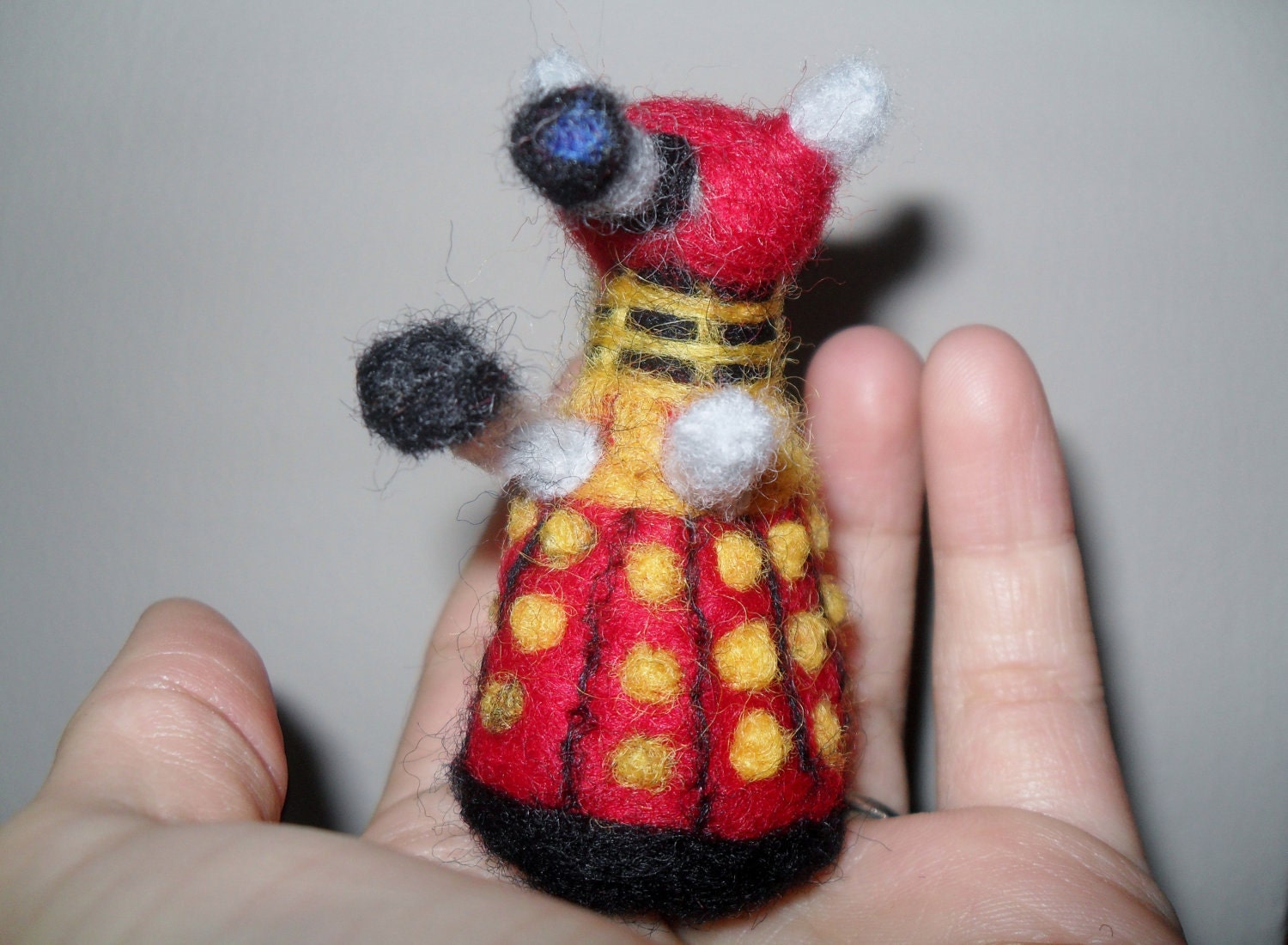 Her bangle style,crocodile stitch cuffs are lovely and she hand spins her own wool to fabulous effect!
Love them.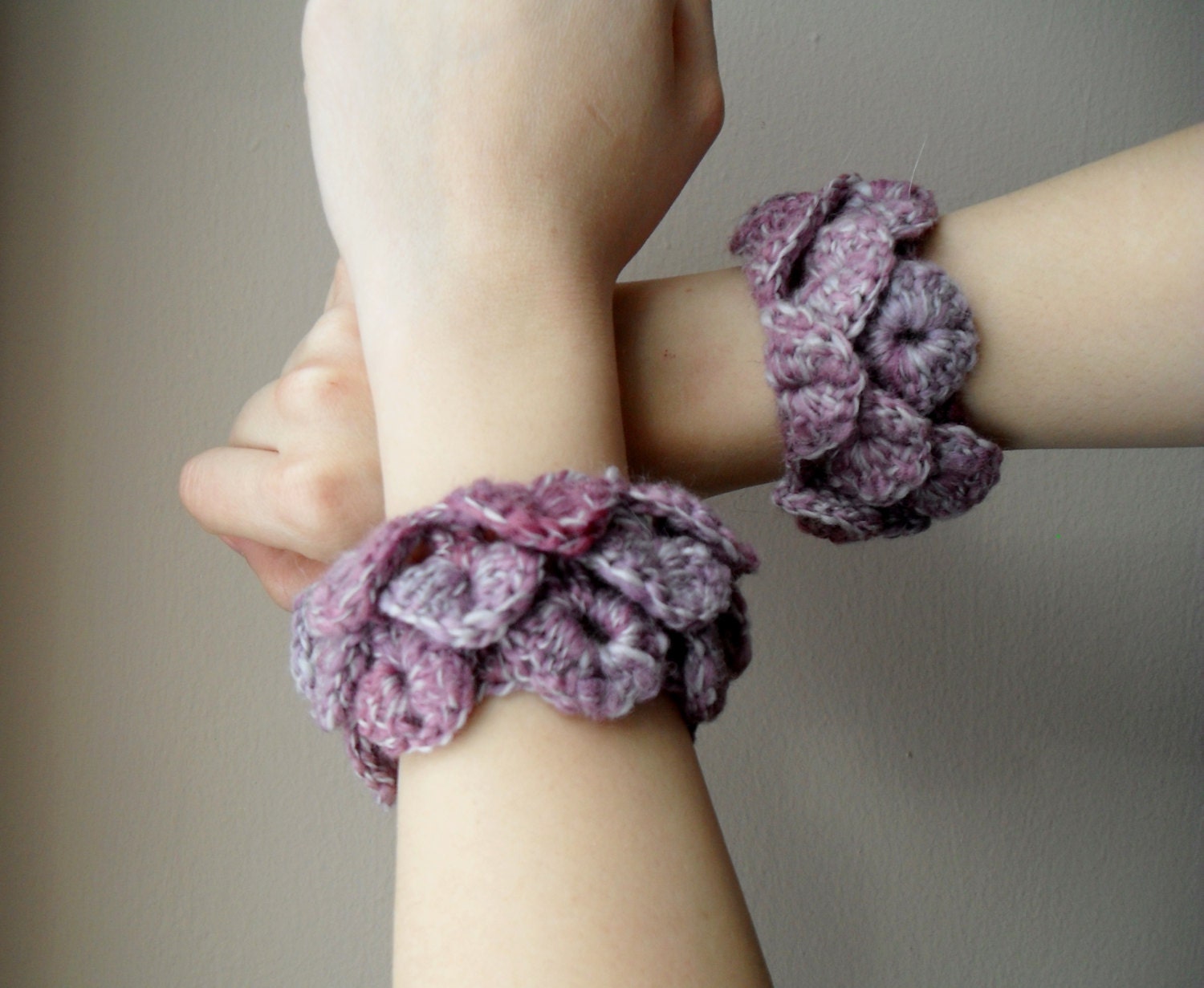 Crystal also does some great cross stitch. I am a huge Pixie fan.
She had a lot of other choices listed as well.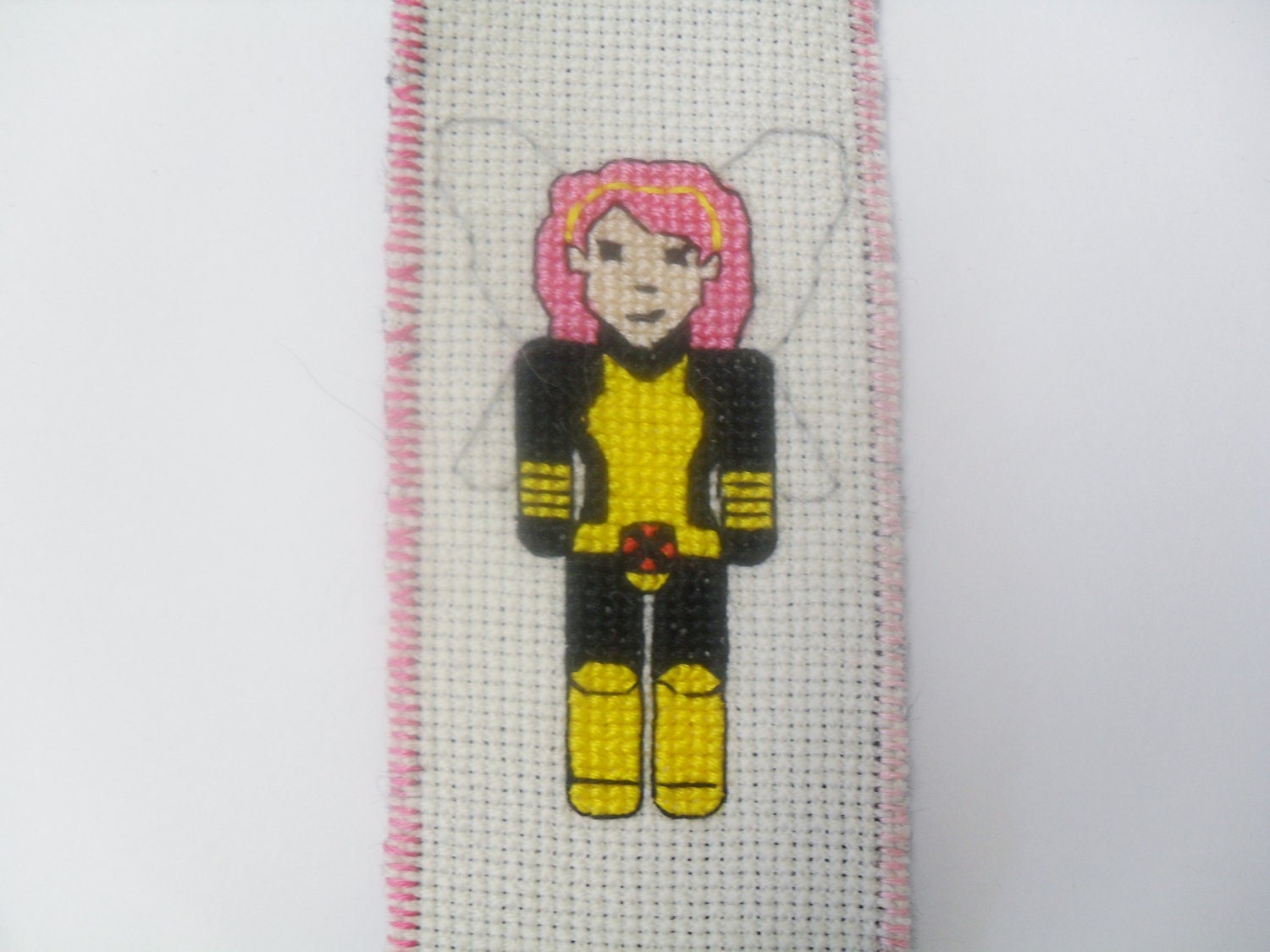 you can check out Crystal's shop for more awesome and geektastic items here:
https://www.etsy.com/shop/Crystalcat1989
Have a great weekend!