She had my attention at Daleks...
Today's spotlight is shining on Geek-R-ee.
Hailing from Australia,Jodie has hard at work on a variety of different 'geek' themed items that should appeal to many. Here is her shop bio:
Hmmm, I am from the Central COast of NSW and have recently made a sea change to Country NSW and I have found myself with time to spare so...sew like the wind.... I have three boys, who all love Star Wars, The Avengers, and Harry Potter ( which if you look at my store you will probably guess)
She had my attention at Daleks...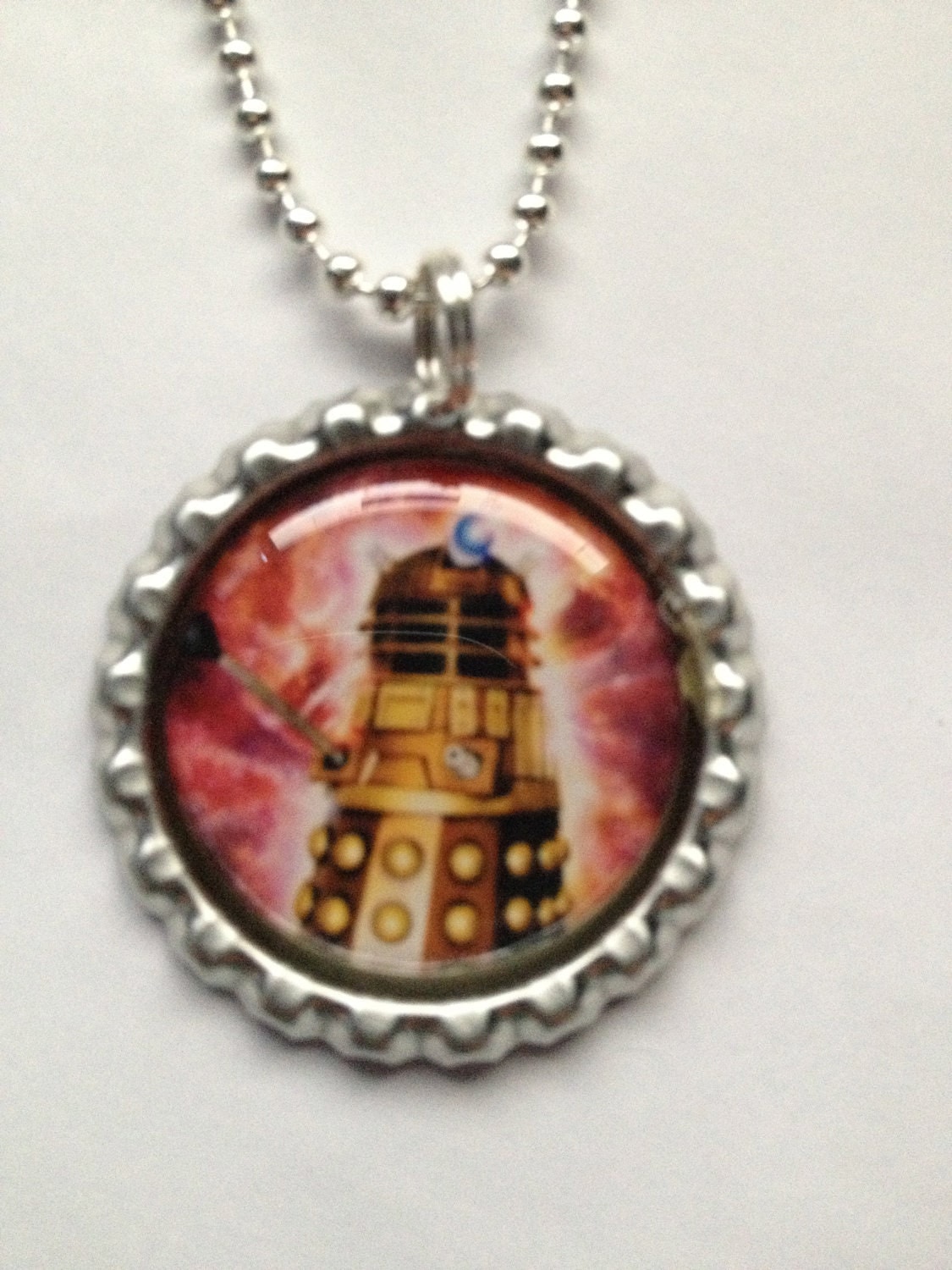 great idea for recycling all those loose Lego and Duplo blocks!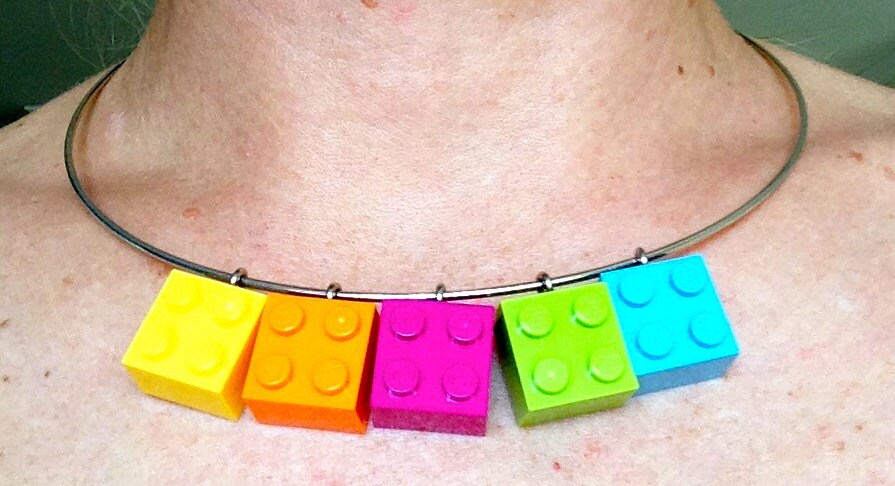 love this sock monkey bag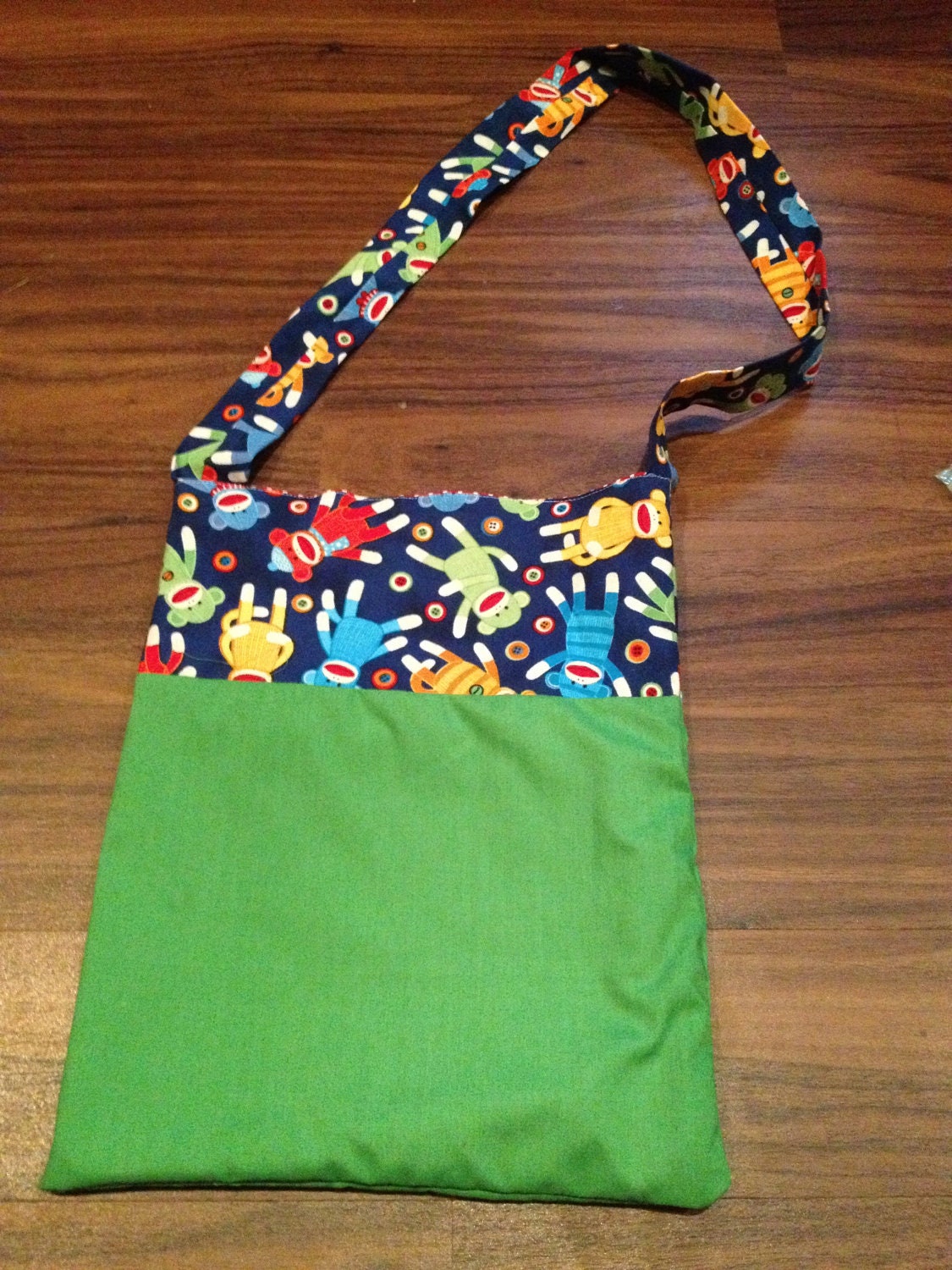 She-Ra hair clips!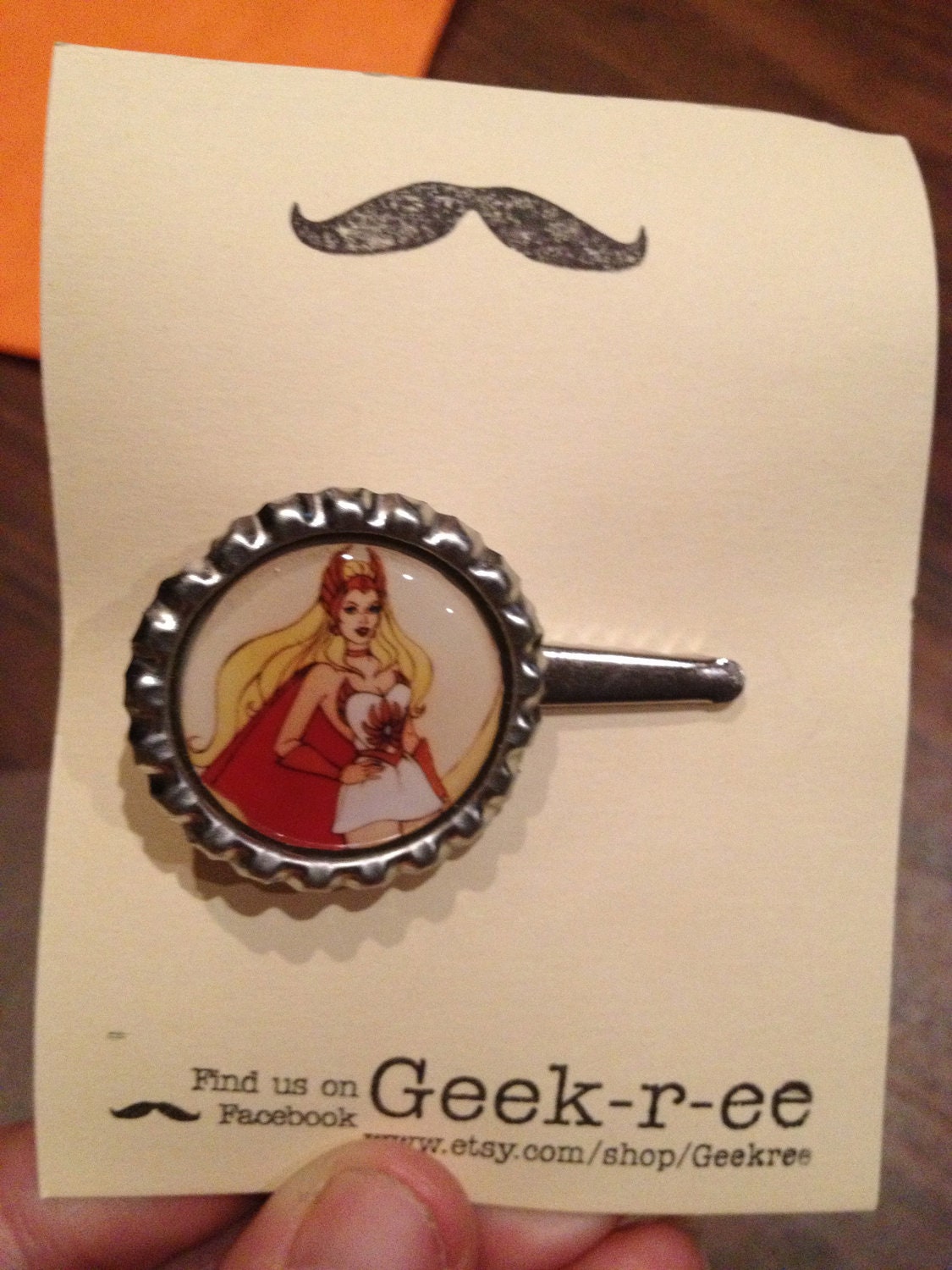 Jodie's shop features a variety of different items, all featuring great characters and themes,so you our bound to find something in there that will appeal to your taste!
Jodie can be found in these places online:
and her FB fan page:
be sure to check her pages out!