Sorry for the long break in between spotlights and blog posts. As they say, "life happened" and the last few months have been busy with off line life.
I am jumping around on my main spotlight sign-up list~just to keep things interesting. This way it will be a surprise each week to see what shop is being featured.
Up today is GameGuardians!
here is their shop intro:
"Pet dragons,wolves,gargoyles,chthulu,unicorns to guard your game. Don't have dice,cards, miniatures or chips? They are happy to guard whatever you treasure! Also work as unique gift baskets."
I have to admit, my son really was excited for me to feature this shop~the dice bag creatures are awesome,and so well priced
.
Here is a little bit of Laura's intro:
"I have been crafting for as long as I can remember. I dabble in everything from painting to miniatures, polymer clay,mosaics. I somehow always return to soft sculpture. designing my own unique patterns is a passion. In the words of Peppermint Patty from the Peanuts "I have to build this snowman. If I don't do it, no one else will, and he won't exist. I am his creator, and it is my duty to give him life! This snowman has a right to live! " That's how I feel about each of my creations."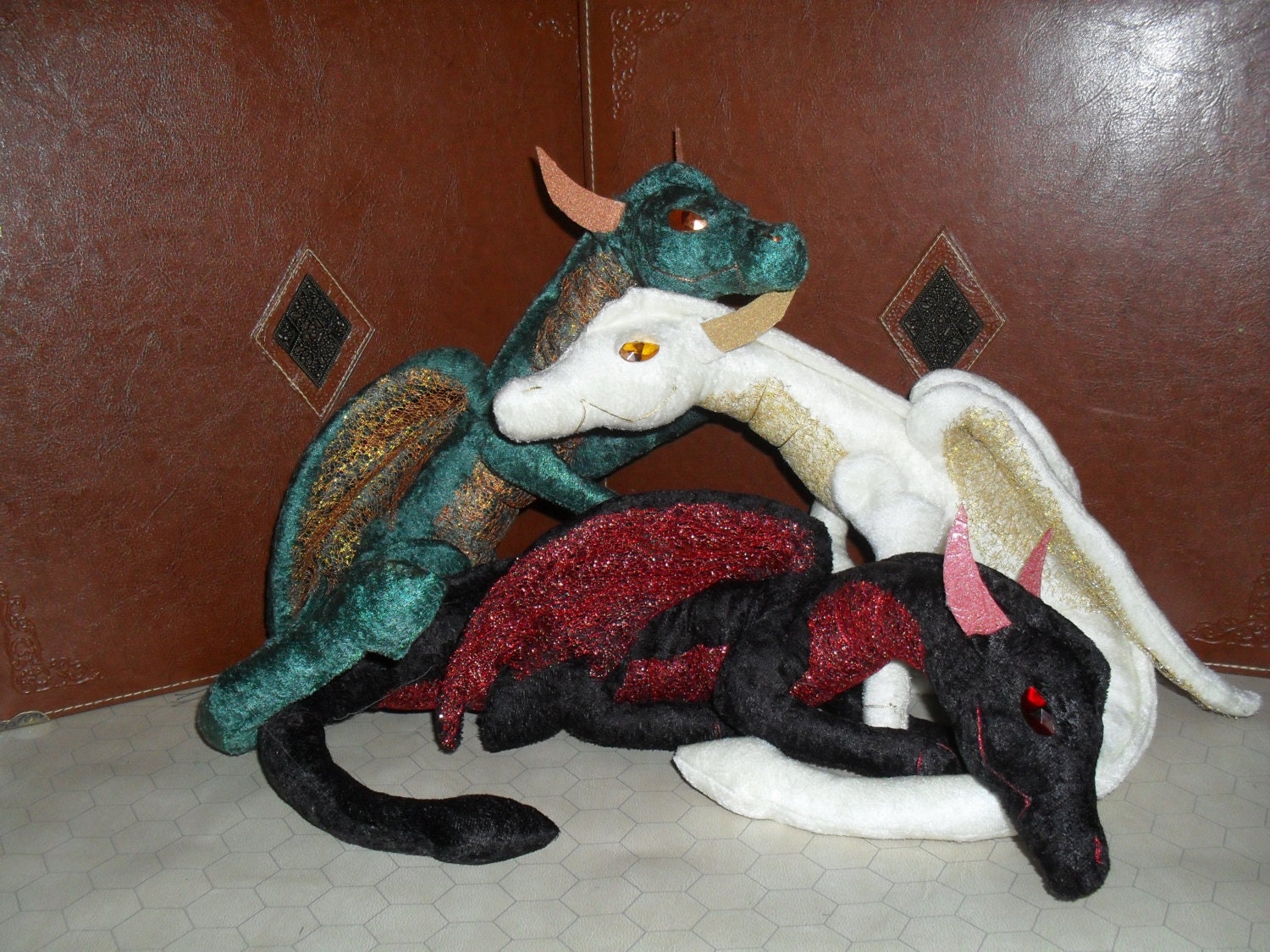 Love these little 'Game Of Thrones' inspired dragons!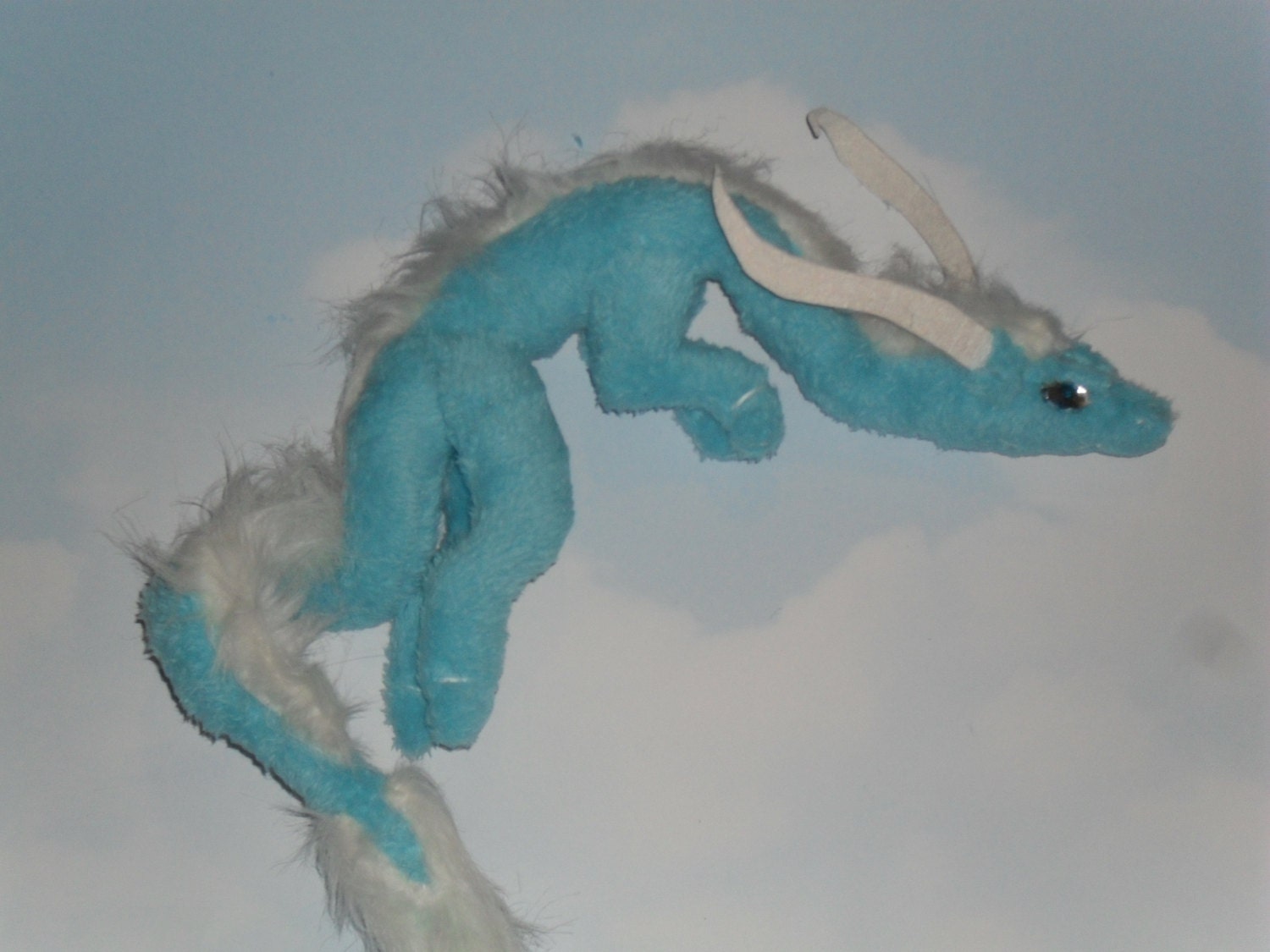 My son is a HUGE fan of Asian flying dragons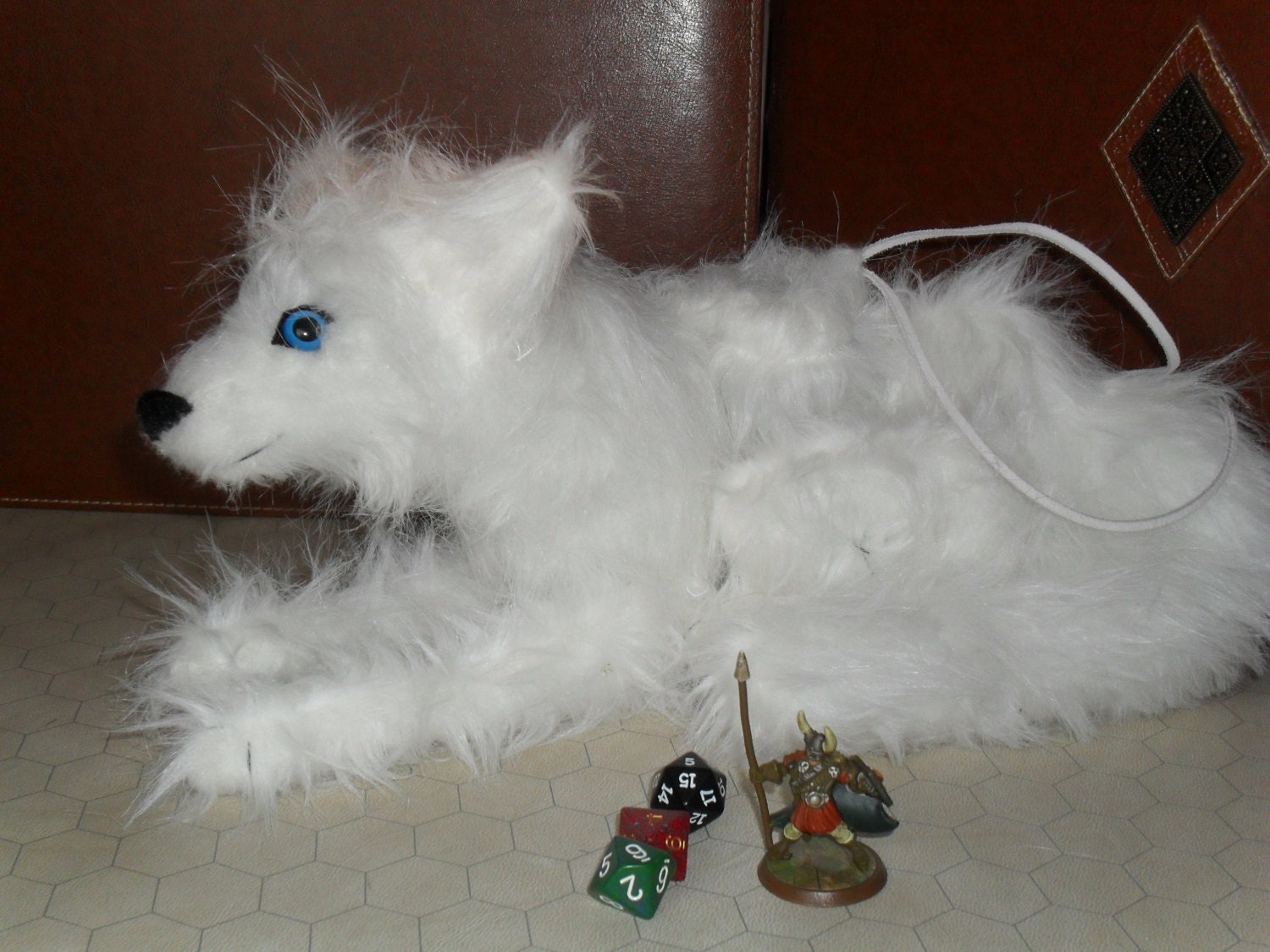 This handsome wolf bag reminds me a bit of the 'Game Of Thrones' dire wolves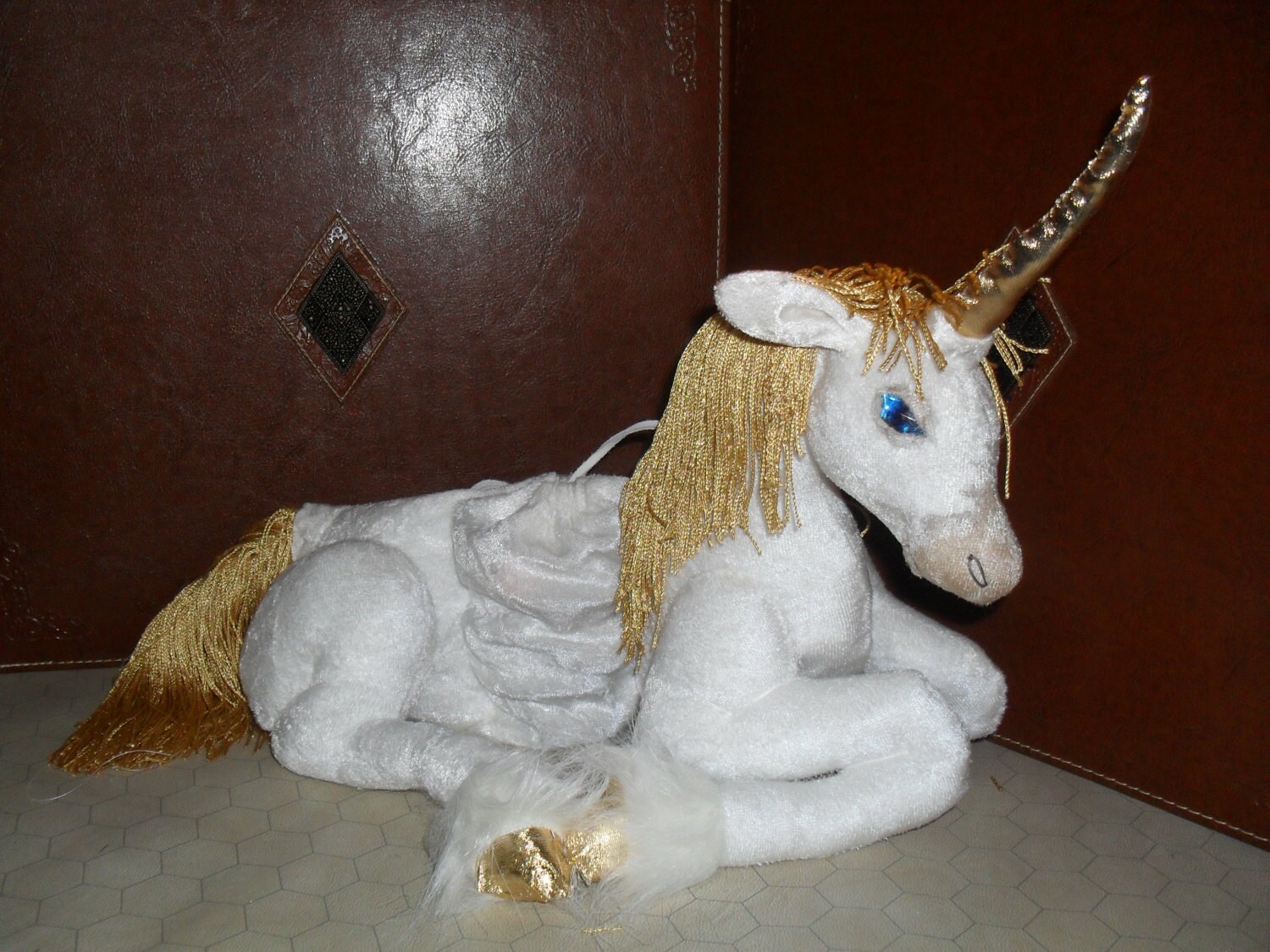 Lovely unicorn...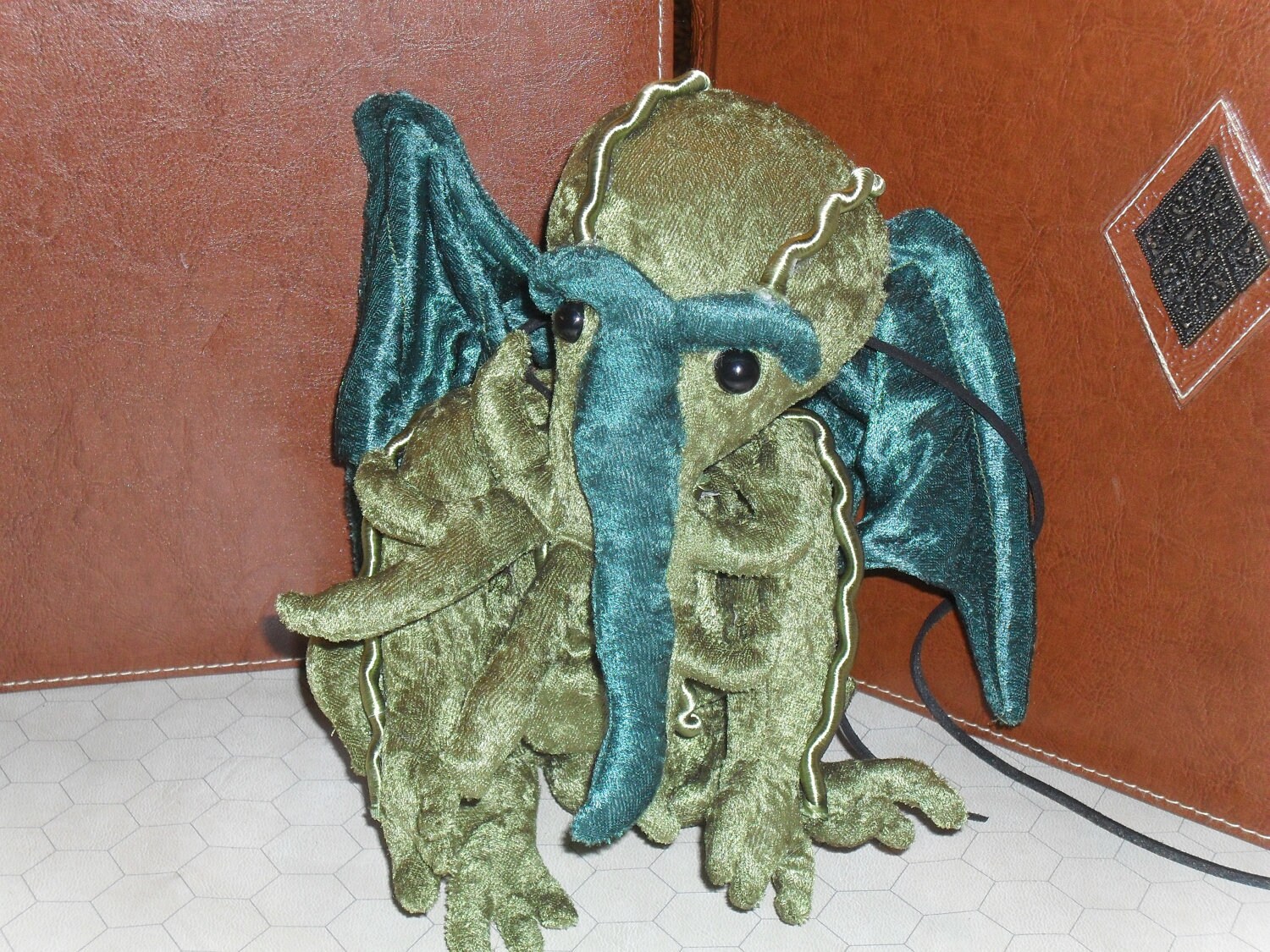 and for the Lovecraft crowd, the cutest Chthulu I have ever seen
You can find more of Laura's work here in her Etsy shop:
http://www.etsy.com/shop/GameGuardians
Be sure to check it out!