Sorry to have been away so long...it's been a busy summer!
Our feature today is Etsy shop: REDbyTina.
I have to say I really enjoyed browsing through this shop~lovely whimsical jewelry designs.
Tina didn't have a bio listed,so on to the pretties!
This fellow is CUTE!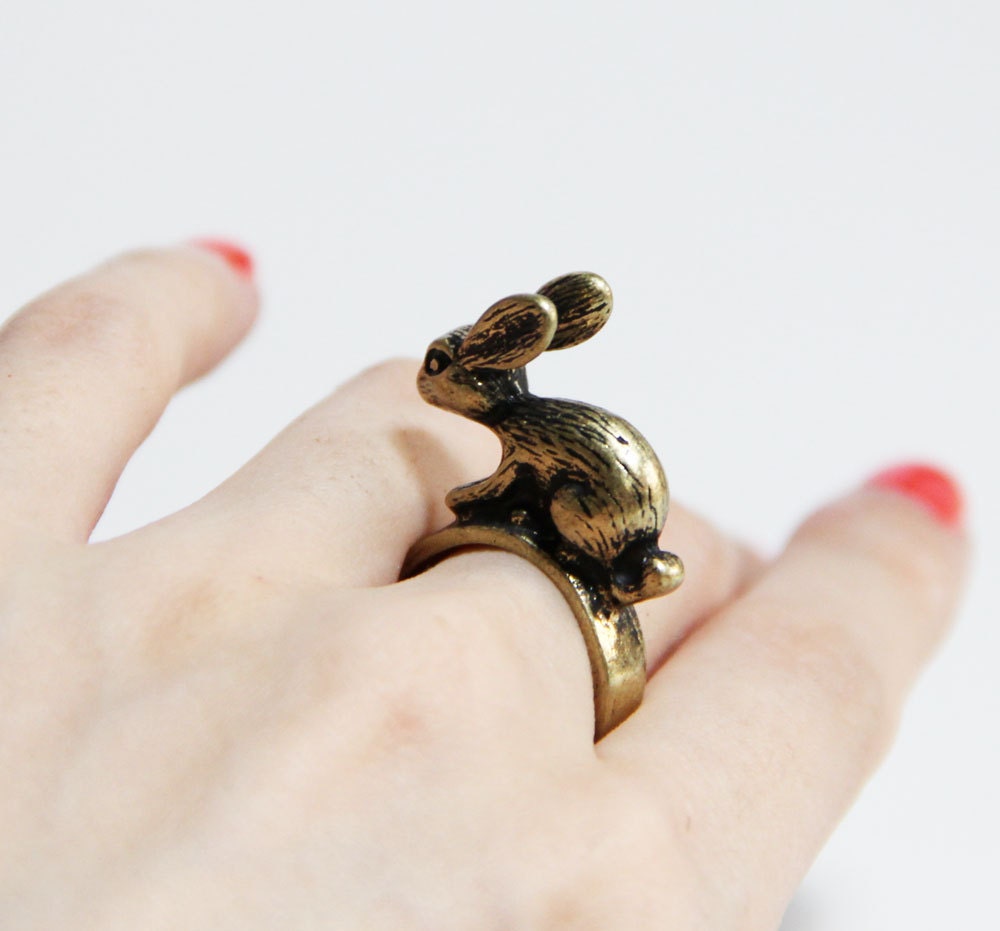 I have a soft spot for anything ombre,and the colors here are lovely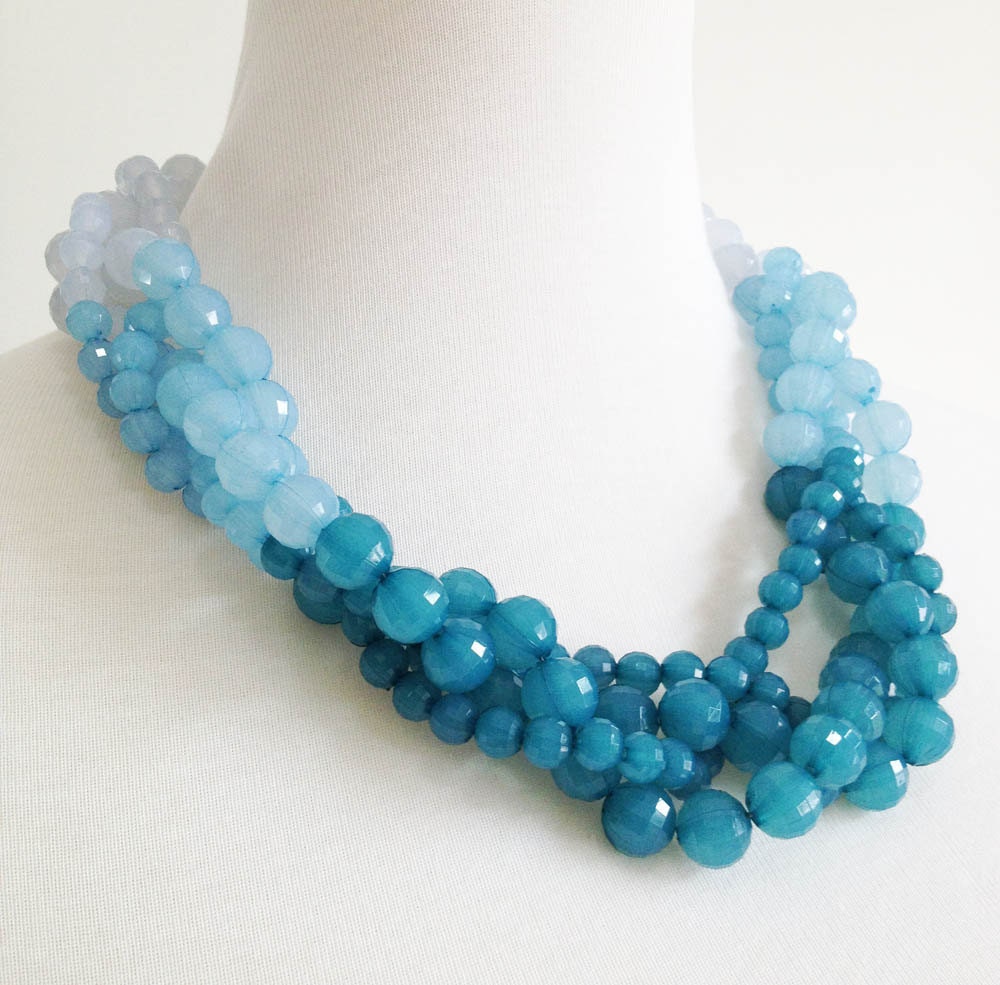 I like the colors of this wrap style bracelet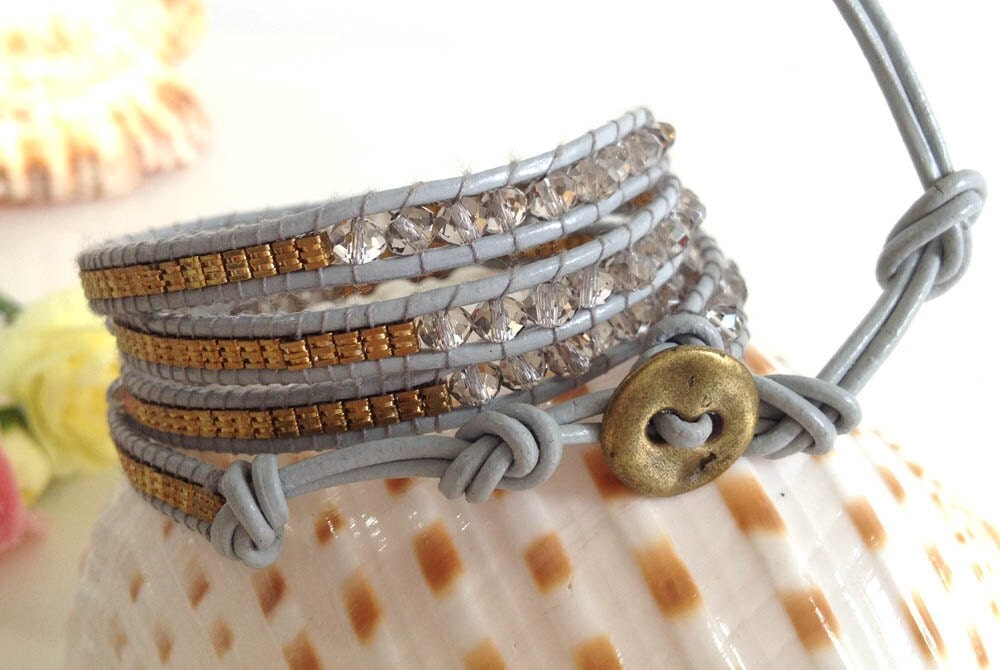 Pretty' Marilyn' inspired ring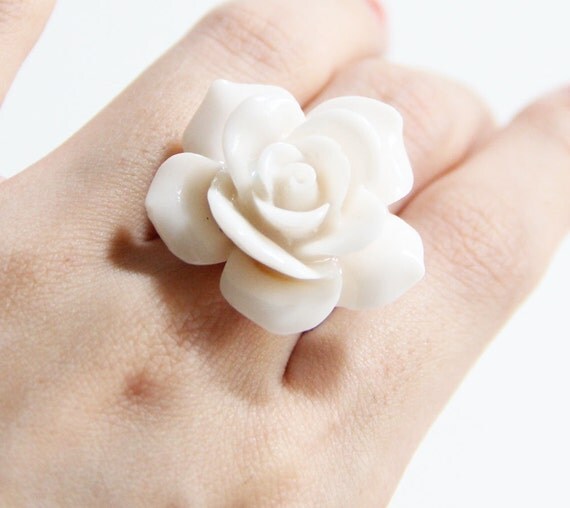 REDbyTina has a 15% off end of sale going on right now~be sure to check them out!
http://www.etsy.com/shop/REDbytina