Today's feature is on a shop I have long admired: RedLotusDesignz
Diana's shop is heavily influenced by anime(yay!)--here is a little of what her shop bio says:
My name is Diana Chin and thanks for stopping by my Etsy page.
On my website at RedLotusDesignz.com, my husband and I would design layouts for web sites (specifically non-profit and small businesses) using a combination of CSS, HTML and JavaScript for interactivity. We also do consulting for small businesses, non-profit and aspiring entrepreneurs.
On my Etsy store (http://redlotusdesignz.etsy.com), I create handmade anime & manga jewelry. Whether if it is Sailor Moon, Bleach, Fairy Tail, or Naruto, we got your poison :D
And she certainly caught my attention when I saw her lovely 'Sailor Moon' pendants!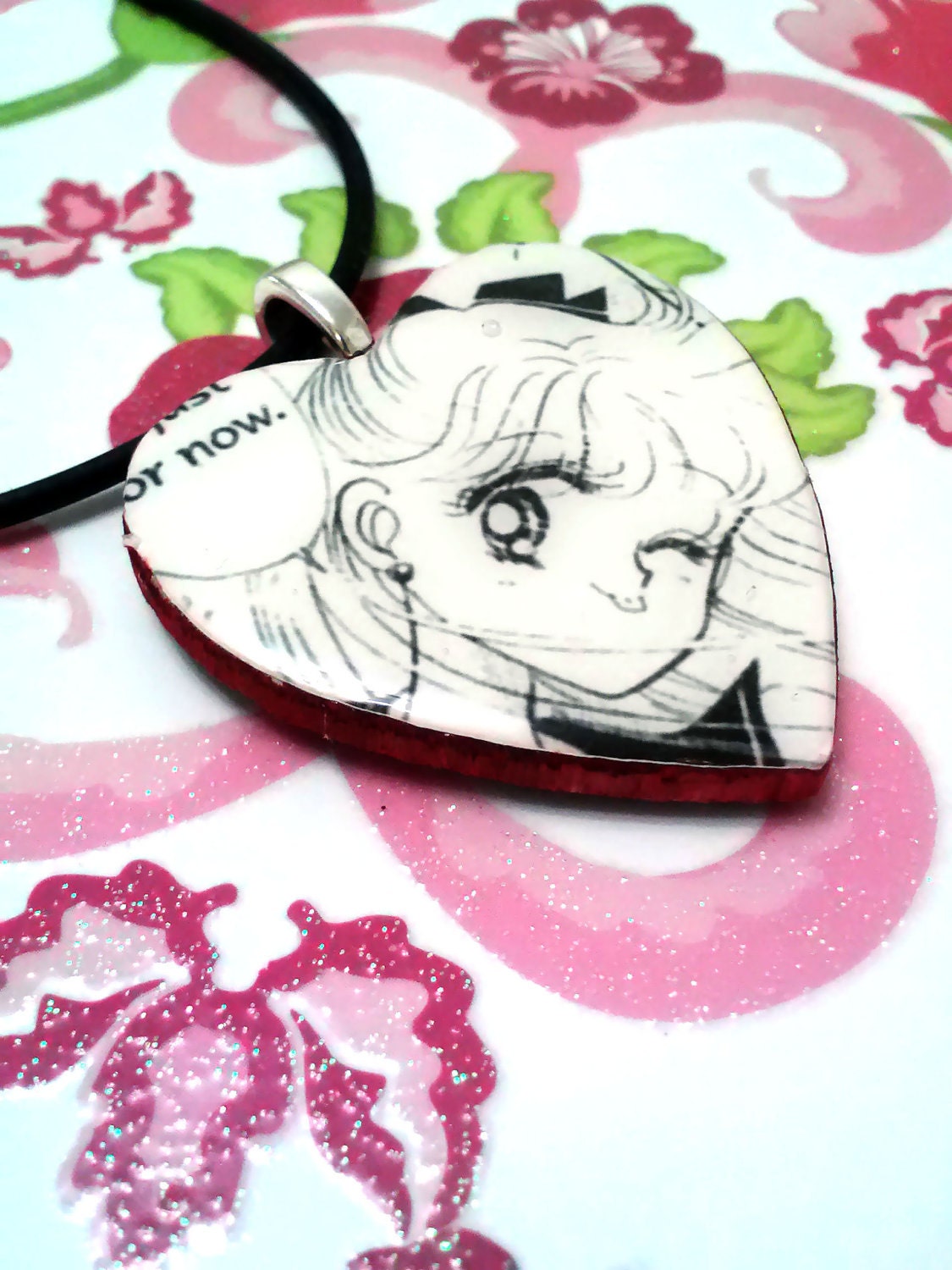 'Hellsing' headband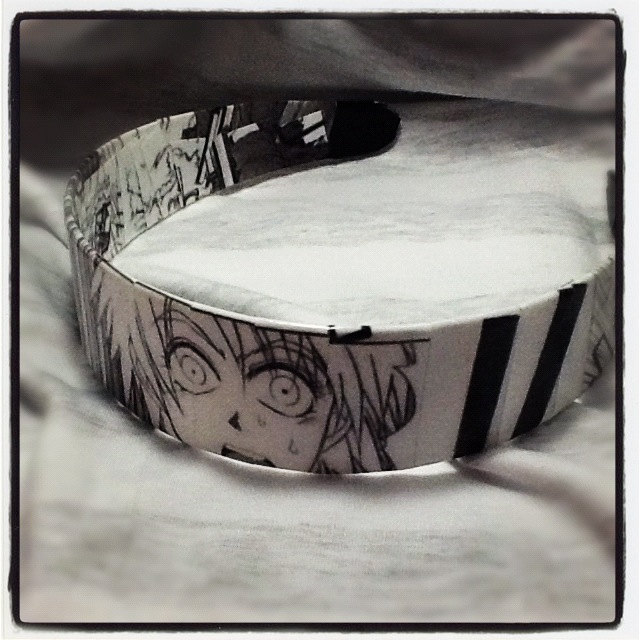 'High School of the Dead' dog tag necklace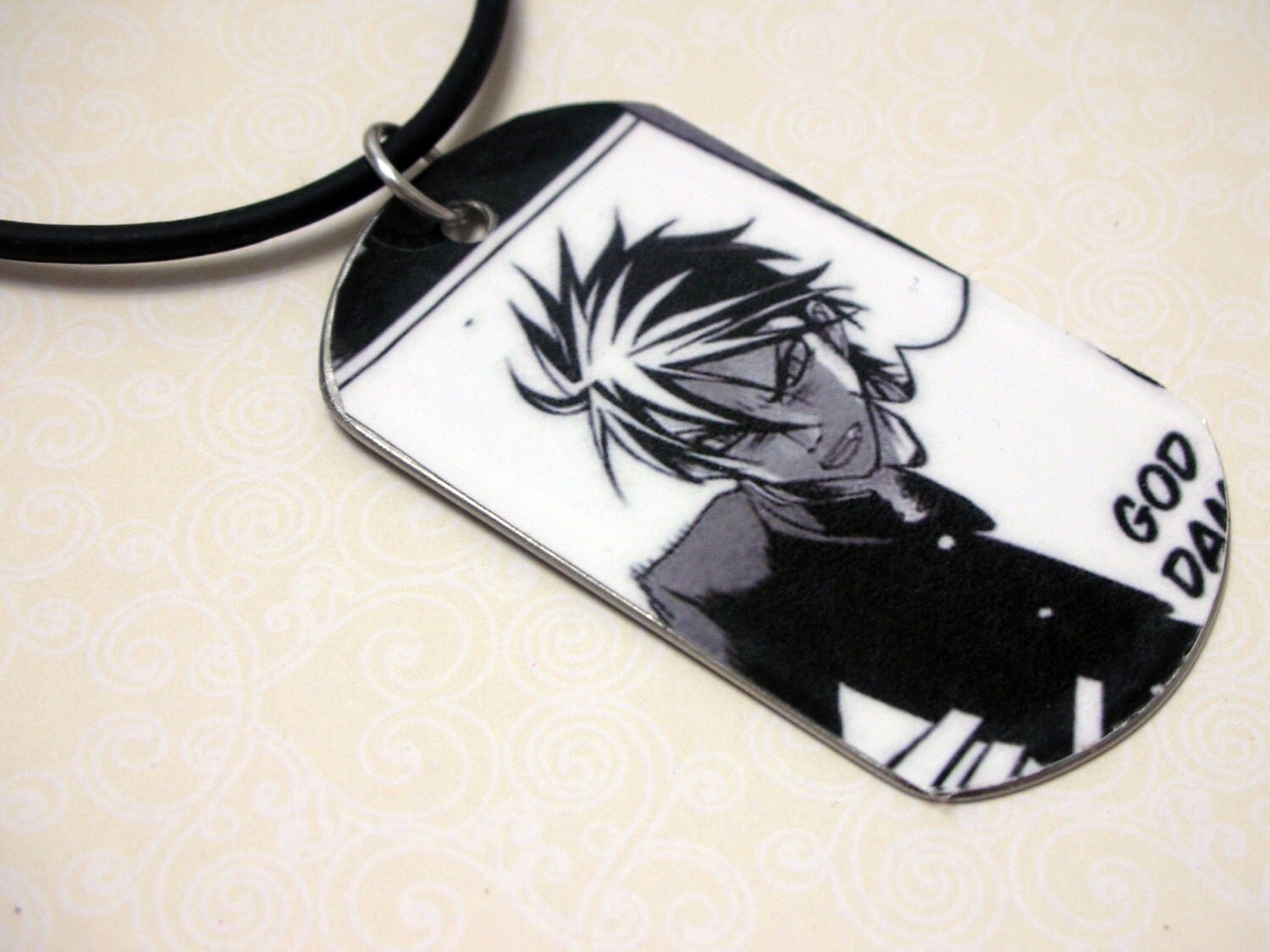 These 'Death Note' earring are both awesome...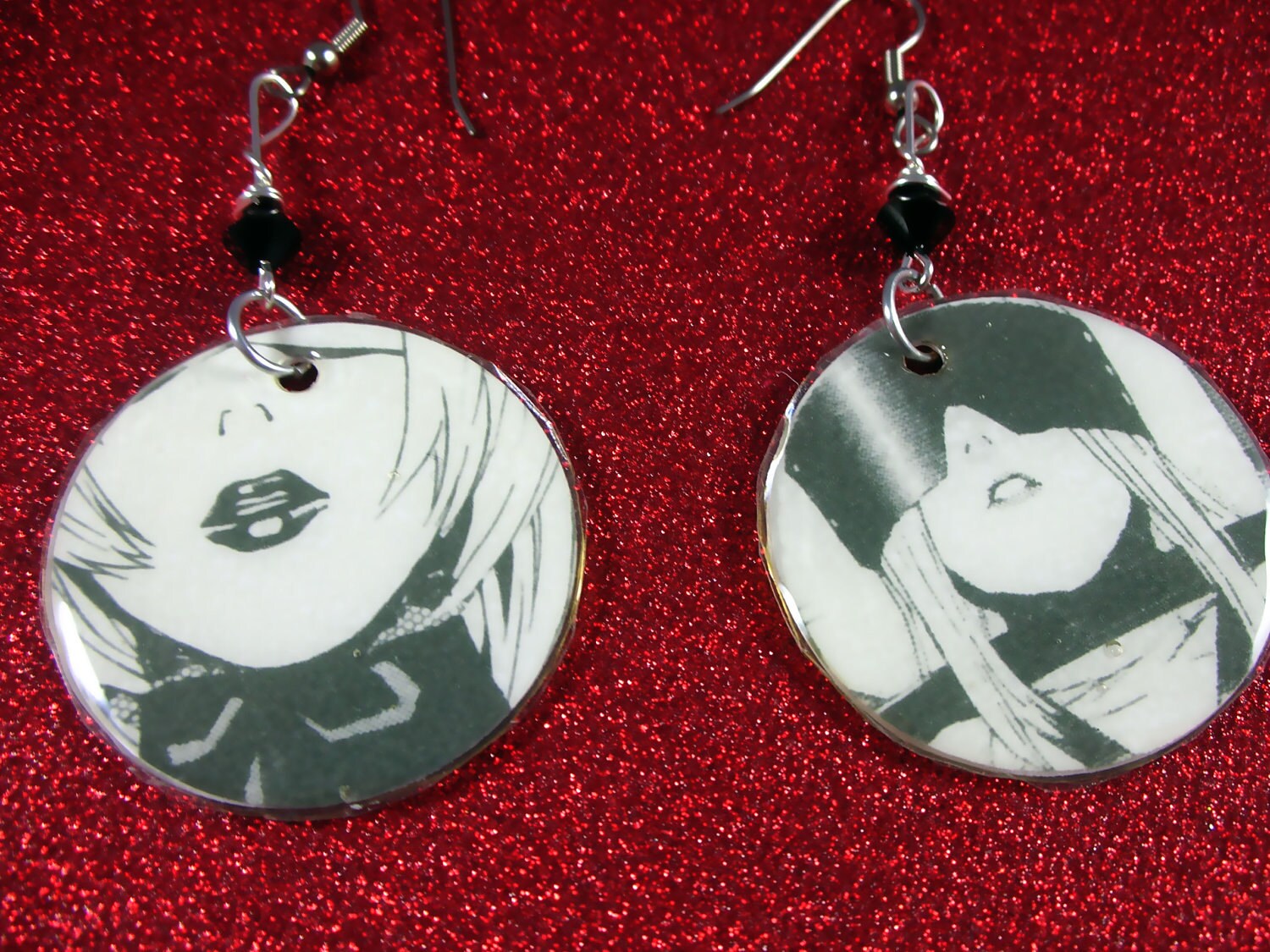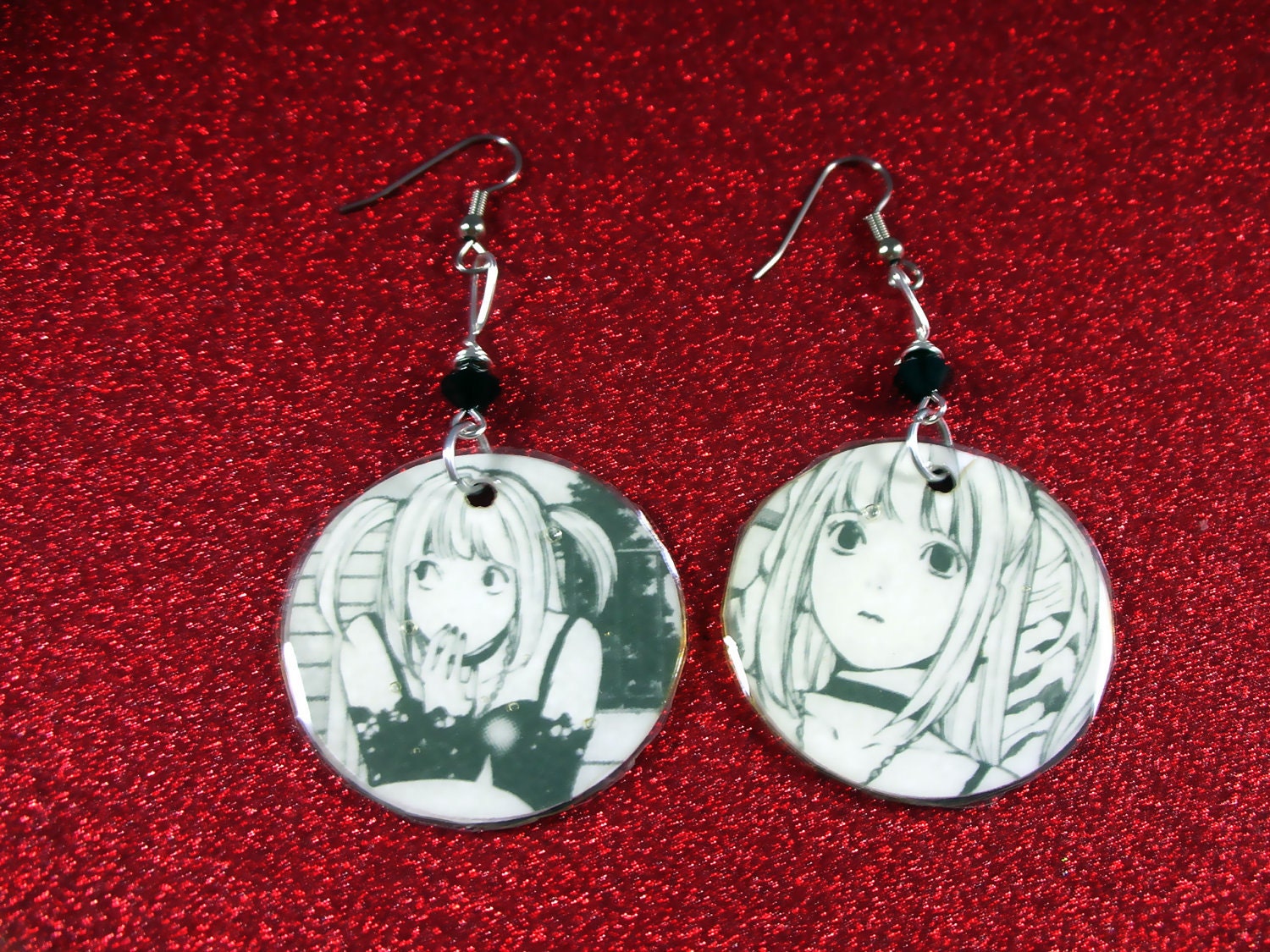 :