Today's featurette is: TexelGirl!
Heather makes gorgeous art. Here is a little of what she says about her work:
TexelGirl Art - Unique Affordable Art. Most art is under $200! Wall mounted sculptures, abstract painting, recycled art, tech art, digital photography, digital art - art for every style. I also create an eclectic mix of jewelry from time to time.
I love the steampunk influence that is in her works,particularly her jewelry pieces. This necklace is stunning: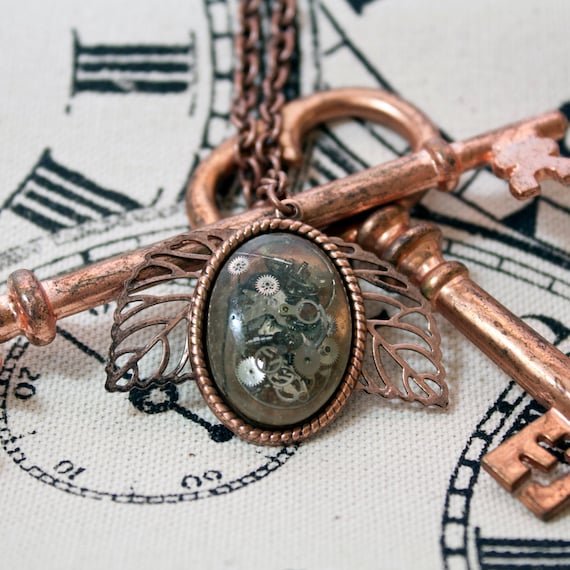 and I adore this bracelet!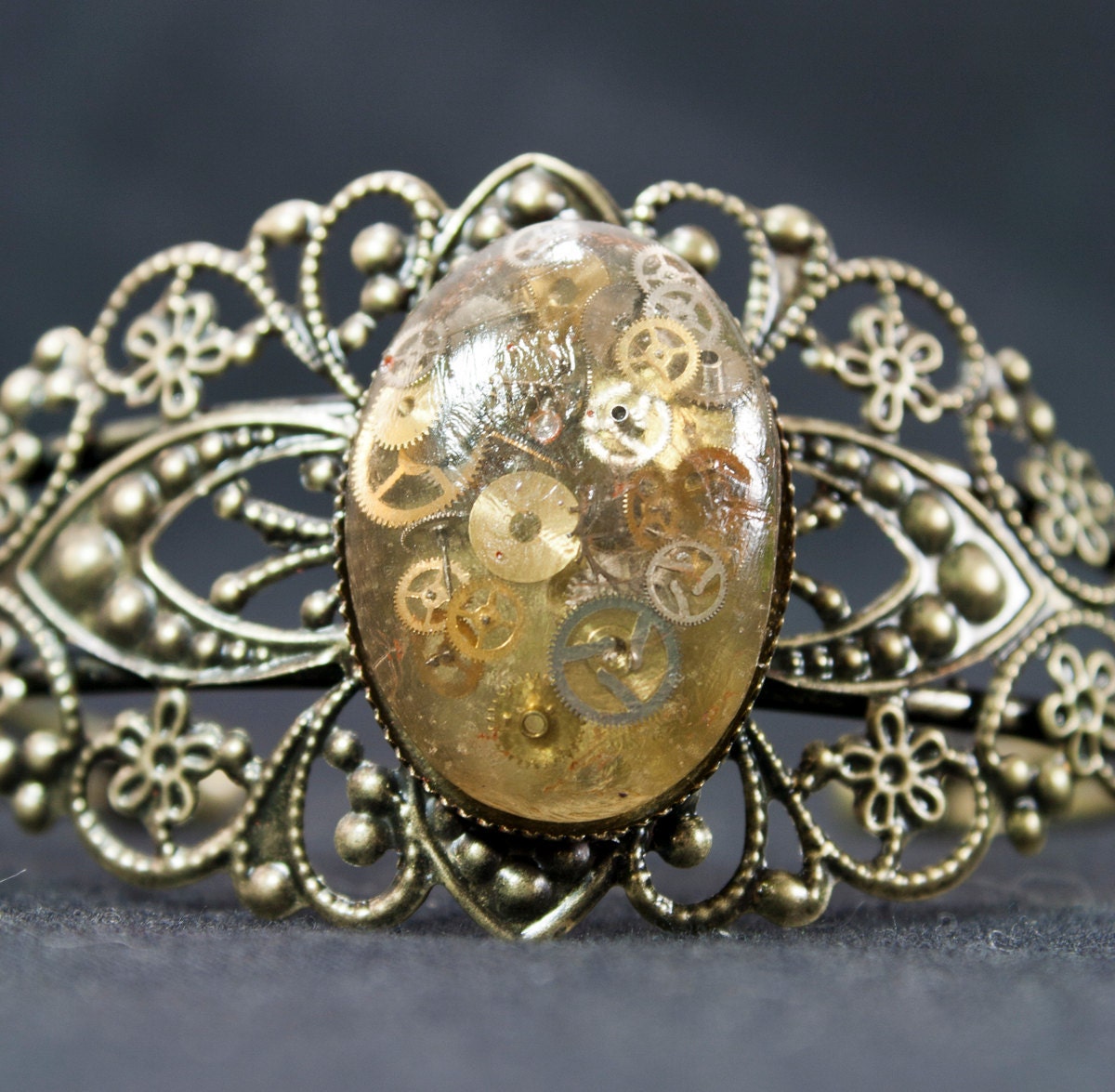 I really enjoy the colors in her original acrylic paintings,particularly this piece: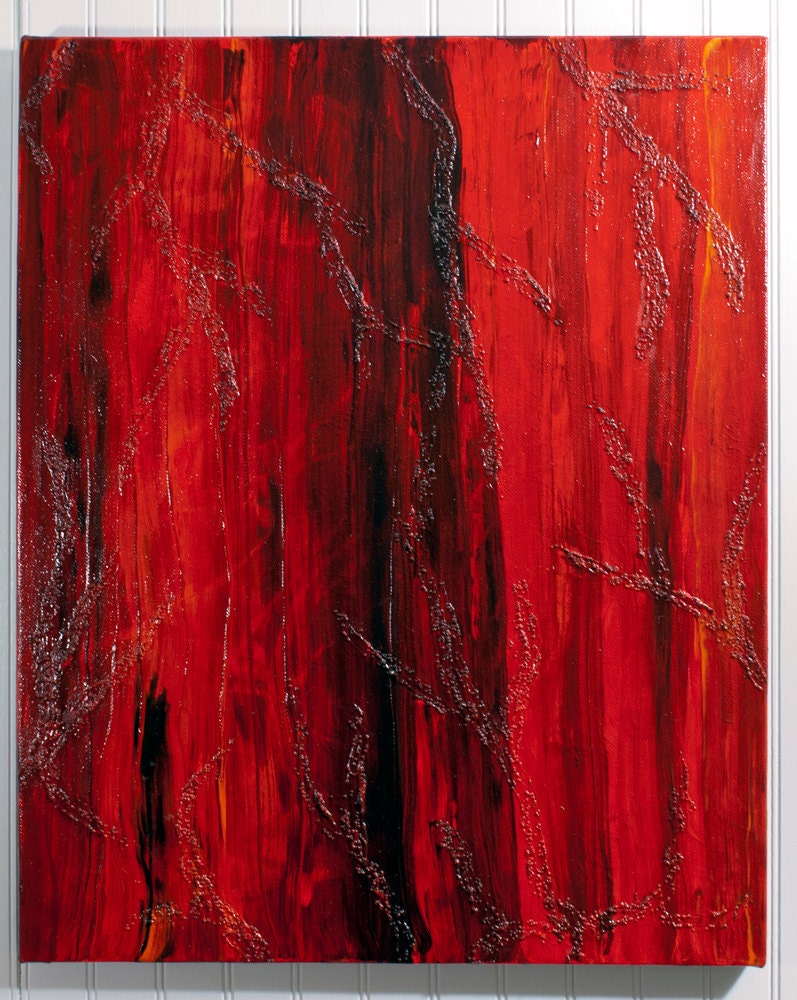 Her metallic mix and match abstract paintings are unique and stunning when you see them all together.
She offers a discount if you purchase multiples of these.Highly worth it, I think!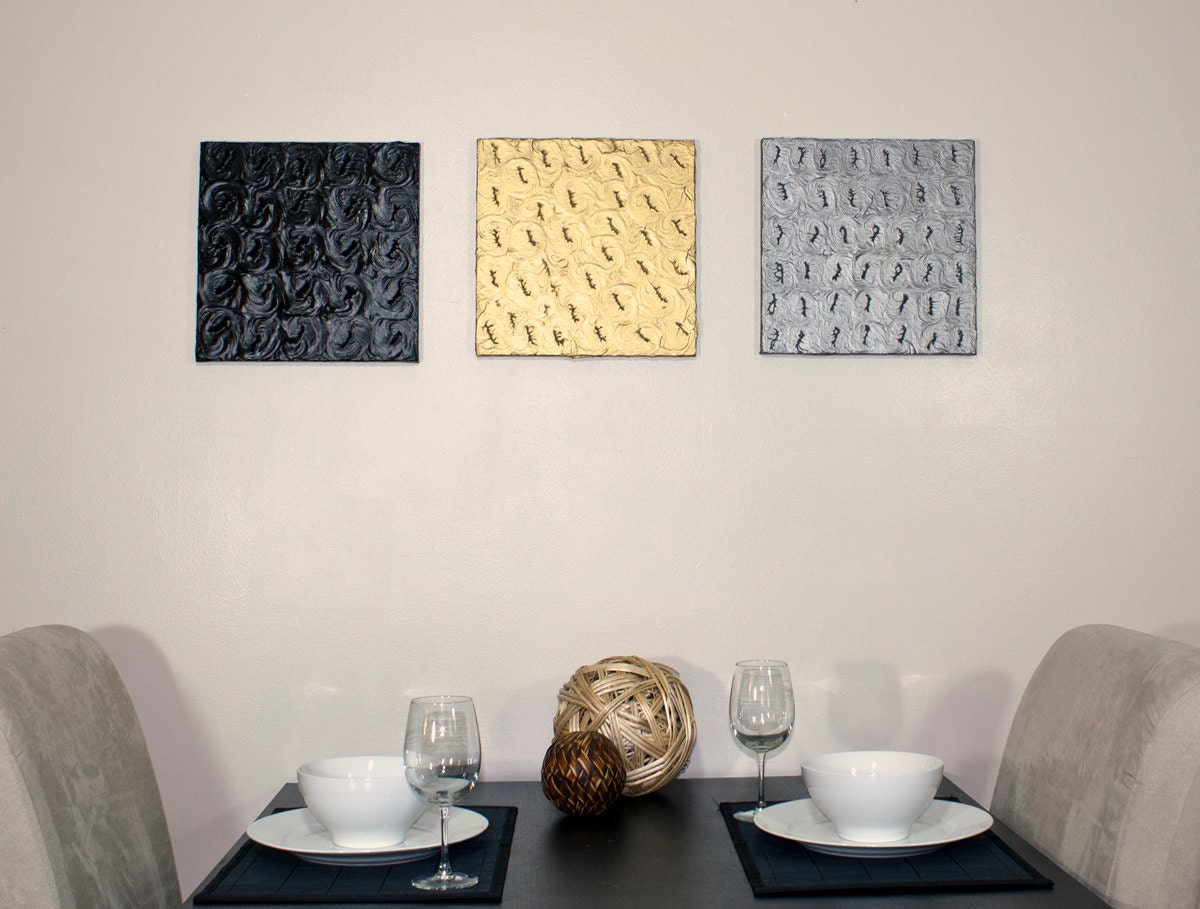 you can find Heather at her Etsy:
http://www.etsy.com/shop/TexelGirl
and at her own site,which features a lot more of her work and insights into it as well:
http://www.texelgirl.com/
Do yourself a favor and check her work out!